Would you want to live in Italy for one euro a month? You know I would!
Earlier this year, Francesco Colombu, mayor of Ollolai (Sardegna), introduced an initiative to draw Americans to his town to work remotely for a month. Columbu's goal is to "…to promote an exchange of information and experiences between rural communities, and the rest of the world, to increase the opportunities for the local students (and non-students) to learn more about the new digital professions, the opportunities of remote work, and cultural interchange."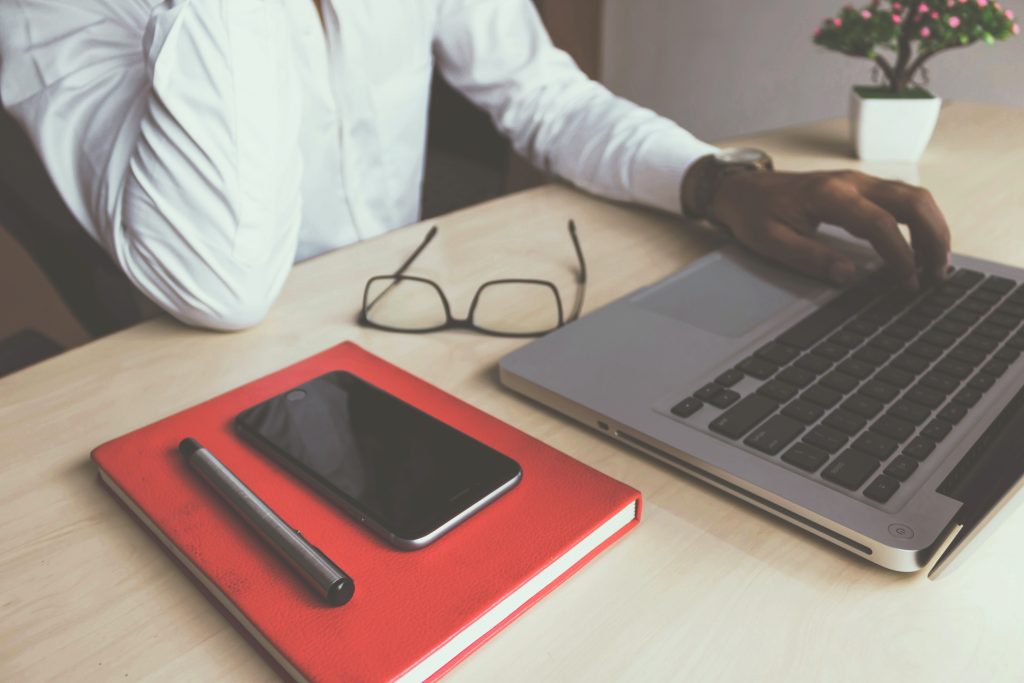 While the guest would pay one euro to rent the house for a month (The town actually covers the whole cost), he/she is responsible for getting to Ollolai, food, utilities, travel, personal expenses, and more. Guests will live in a one- or two-bedroom apartments which, the town advises, is neither a hotel nor AirBnB. In exchange for housing, guests are to share their expertise with the town through lectures, readings, exhibits, etc.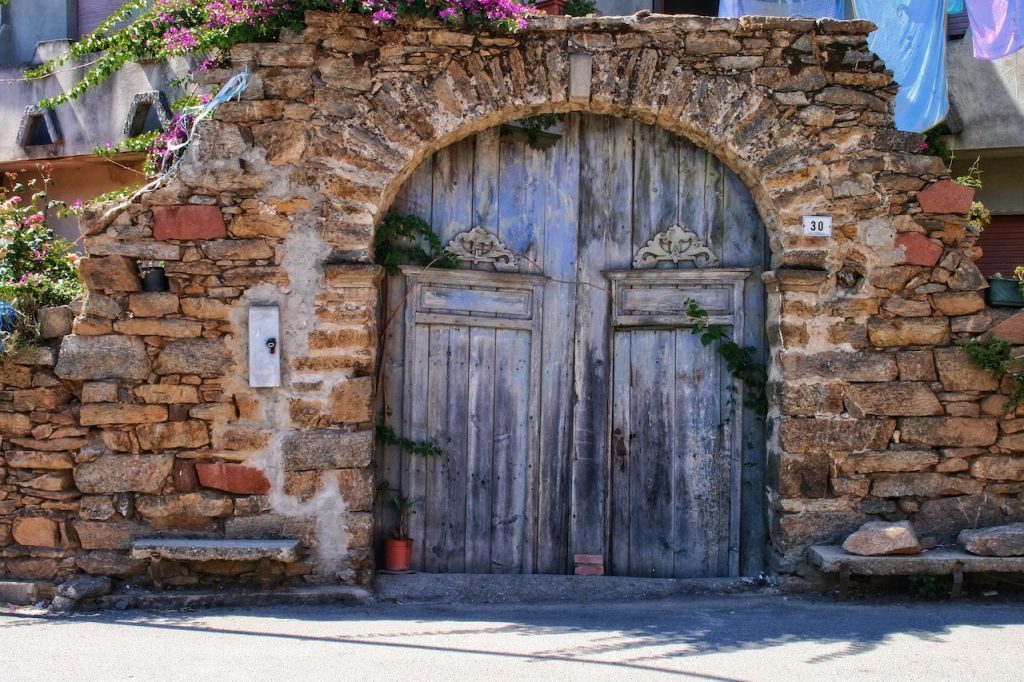 Located almost in the center of Sardegna, Ollolai sits amidst forests and mountains. Instead of beaches and turquoise seas, Ollolai offers a pastoral setting. Indeed, it is this "shepherd's lifestyle" that contributes to its being one of the world's five Blue Zones—a place where a great number of residents live beyond 100 years.
While renting a car would not be necessary, it might be a good idea since Ollolai is what Americans might feel is remote or rural. There are no train stations, bus travel is slow, and depending on where you go, taxis can be expensive.

For more information and to apply, click here.