After an extensive restoration period lasting over a decade, the beloved walking path in Cinque Terre is welcoming visitors once more—but partially and with important new regulations.
For the first time since 2012, visitors can once again traverse part of the Via dell'Amore, the renowned walking trail that meanders along Italy's Ligurian coast. Originating in the 1930s, this romantic 2,950-foot path, known as the "Lover's Lane" or "Path of Love," was closed for over a decade due to a 2012 landslide and to undertake significant restorations.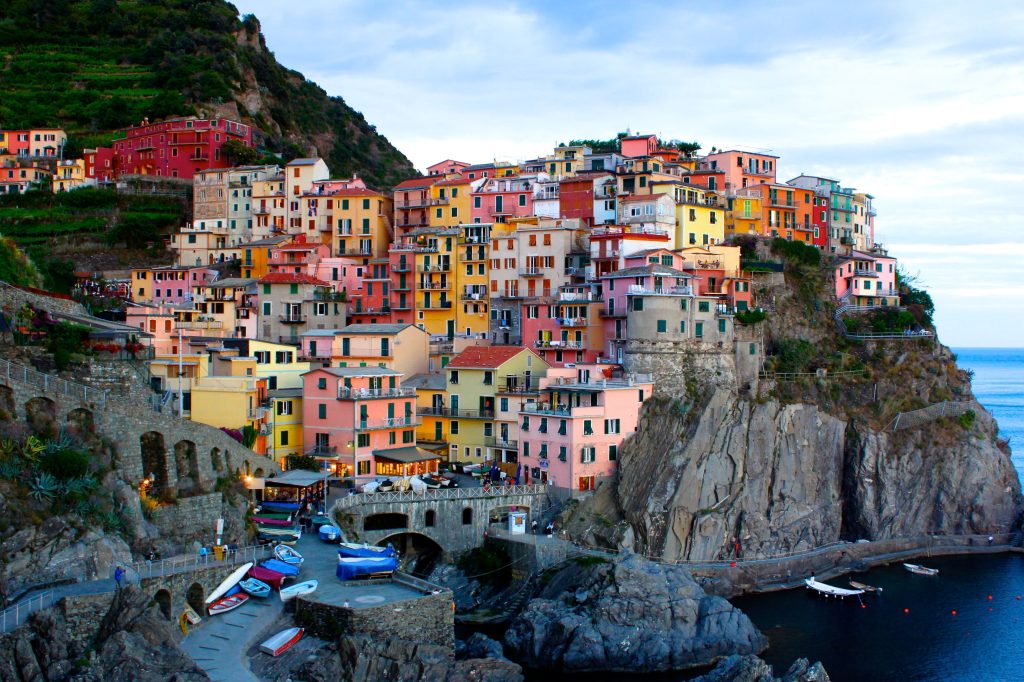 Photo by Jenny Whitney on Unsplash
Now, with approximately a quarter of the trail (stretching between the charming towns of Riomaggiore and Manarola) reopened, the path is part of a pilot program aiming to cultivate sustainable tourism across Cinque Terre—a precious strip of rugged coastline that encompasses five idyllic seaside towns.
Via dell'Amore History
For many years, it was commonly referred to as the Blue Trail, reflecting the vibrant hues of the Ligurian Sea it overlooks.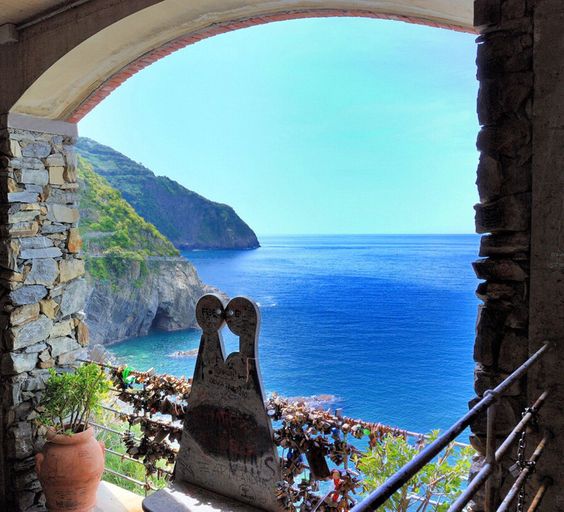 The origin of its romantic name, 'Via dell'Amore', or 'Path of Love', is somewhat of a mystery. Legend has it that an anonymous individual inscribed 'Via dell'Amore' at both the beginning and end of the path. Its undeniable charm and exquisite beauty have since drawn a steadily increasing stream of tourists and romantics from every corner of the world.
It is considered the easiest hike in Cinque Terre since it can be done in under an hour. Making it very popular for families as well.
Claire from Claire in the World shared: 
I've been hiking the popular trails of the Cinque Terre since 1997 and have seen frequent trail closings over the years due to landslides, rock slides or dangerous erosion. The most problematic section, the "Via dell'Amore," was ironically the easiest and seemingly the safest as it was totally flat and completely covered with paving stones or asphalt.
Nonetheless, the availability of this trail to the public has fluctuated like the tides of the sea, mirroring the delicate interplay between humans and nature. The region's vulnerability to landslides, coupled with the fragile state of its landscape, has meant that the Via dell'Amore has endured periods of closure. A pivotal moment in this ongoing saga occurred in 2012, when a severe landslide tragically rendered the path impassable, injuring a few tourists.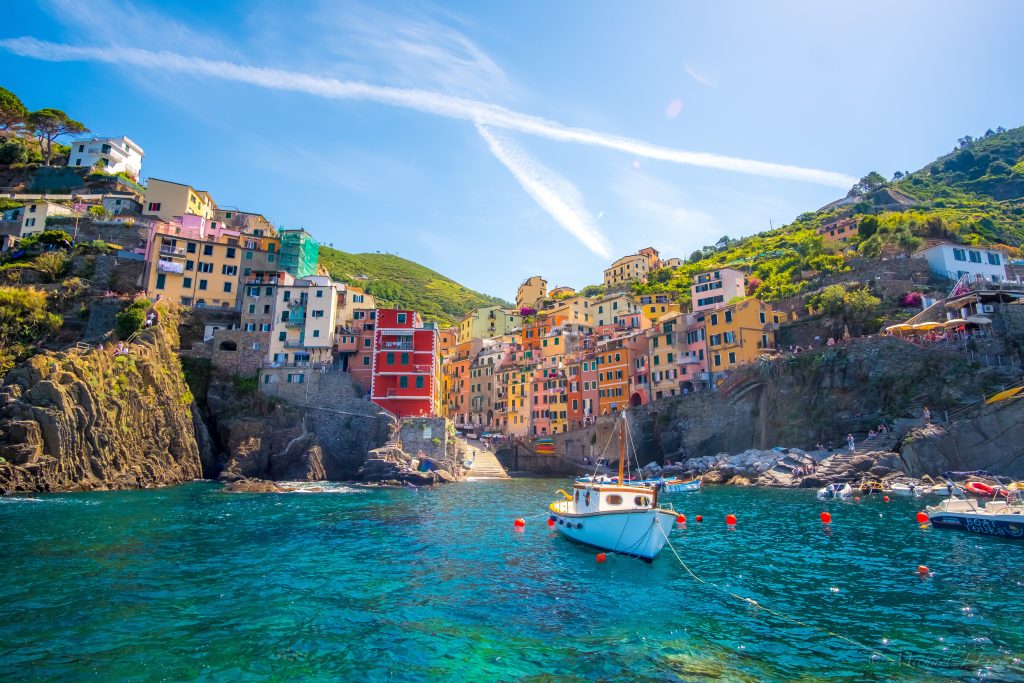 Redefining Visitor Experience: Tickets, Timings, and Guided Tours
Under the new system, eager visitors need to book a timed 30-minute group tour online at a cost of five euros (approximately US$5.50). For this initial phase, scheduled to last until September 30, 2023, the path is open daily from 9 a.m. to 7 p.m., with additional evening visits until September 3 from 7 to 9:30 p.m. Reservations are capped at 30 people per slot, allowing for roughly 600 daily visitors during this trial period.
There is free admission for tourists with disabilities as well as children under the age of 3. The ticket includes entrance to the Castle of Riomaggiore, a guided tour, and an audio guide. You can only purchase the ticket online.
To further explore the region's natural beauty, the Cinque Terre National Park offers a special Cinque Terre Card. This day pass grants access to over 70 trails, historic towns, and sanctuaries. It also includes unique experiences like "plogging" hikes—where participants jog while collecting litter. The Love's Lane ticket is not included in this card. 
Another way to support sustainable travel in Cinque Terre is to travel in off-season months like March, April, October, and November. Also, stay 2–3 days to avoid rushing, aiding overtourism.