The top-ranked private university in Italy, Luiss Guido Carli, and the National Italian American Foundation (NIAF) are pleased to announce their new study in Rome scholarship partnership.
This collaboration will award two full-tuition scholarships for Italian American students to study at the university's campus in Rome during the 2023-2024 academic year. One scholarship will be awarded to a bachelor's degree student, and the other will be given to a student seeking a master's degree from Luiss Guido Carli's programs.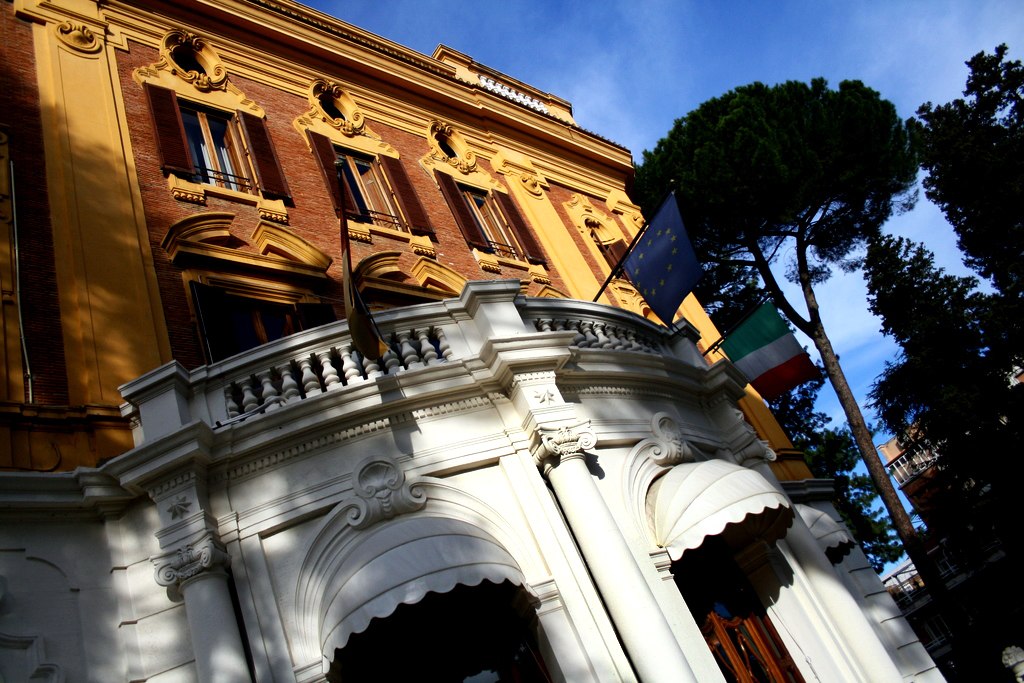 Italian American Students
Italian American students now have a wonderful opportunity to further their education in their ancestral country thanks to this partnership. Robert E. Carlucci, the chairman of the National Italian American Foundation, expressed his excitement for this partnership by saying, "NIAF looks forward to supporting the educational goals of young Italian Americans seeking to pursue their education in their ancestral homeland. The partnership with Luiss Guido Carli is a wonderful opportunity that shows our Foundation is committed to strengthening our ties to Italy and furthering the education of Italian American youth."
Luiss Guido Carli Rector, Andrea Prencipe, added, "These new Luiss initiatives in the United States consolidate and accelerate our internationalization path, which, to date, counts more than 315 partner universities in 64 countries."
Scholarship Eligibility Requirements
The applicant must be of Italian American ancestry and have at least one ancestor who immigrated from Italy in order to be eligible for the scholarship. Additionally, candidates must fill out an application for admission to Luiss Guido Carli and fulfill prerequisites based on the program they want to pursue.
Applicants for the bachelor's program must have at least three AP exam scores of 3-5 or have successfully completed and passed their first year of college or university work and been admitted to their second year. A four-year bachelor's degree from an accredited university is required for admission to the master's program.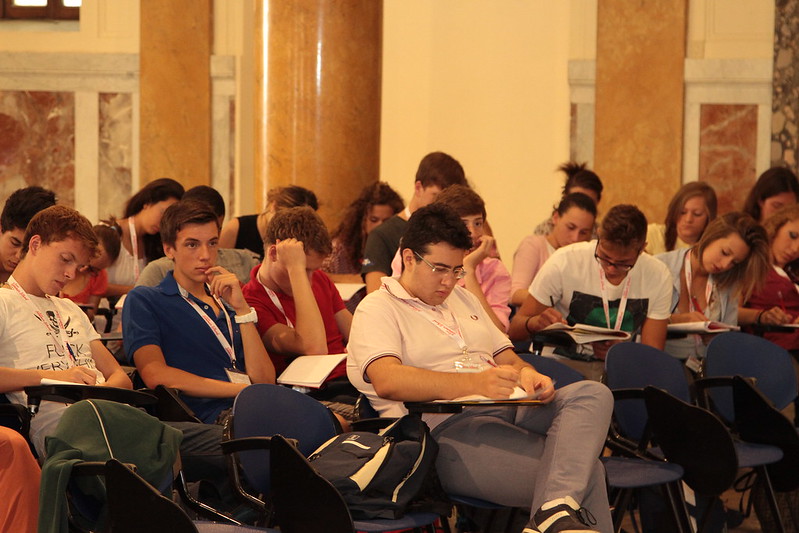 The three-year bachelor's program at Luiss Guido Carli is offered in English and will begin in September 2023. Students can choose from several programs, including Economics and Business, Management and Computer Science, Politics: Philosophy and Economic, and Business Administration.
The two-year master's program, which begins in September 2023, is also offered in English. Ten different programs are available to students, including Corporate Finance, Policies and Governance in Europe, Strategic Management, Economics and Finance, Marketing, International Relations, Management, Global Management and Politics, Data Science and Management, and Law, Digital Innovation, and Sustainability.
For more information, visit the NIAF website. Apply now and take advantage of this once-in-a-lifetime opportunity to study at Luiss Guido Carli in Rome, Italy.
Scholarship Deadlines:
Deadline for Rolling Admission: May 31, 2023
Notifications Sent: By June 20, 2023
Deadline to Register: July 20, 2023