Easter (Pasqua) in Italy is as important a holiday as Christmas, and it has its own important traditions. After the solemnity of Lent, Italians celebrate the joyous Easter holiday with many traditions and rituals. The celebration doesn't stop Easter Sunday evening, though. On Easter Monday, La Pasquetta (Little Easter) is a holiday throughout the country. And food, of course, is an important part of each day…especially Easter Pizza!
Tradition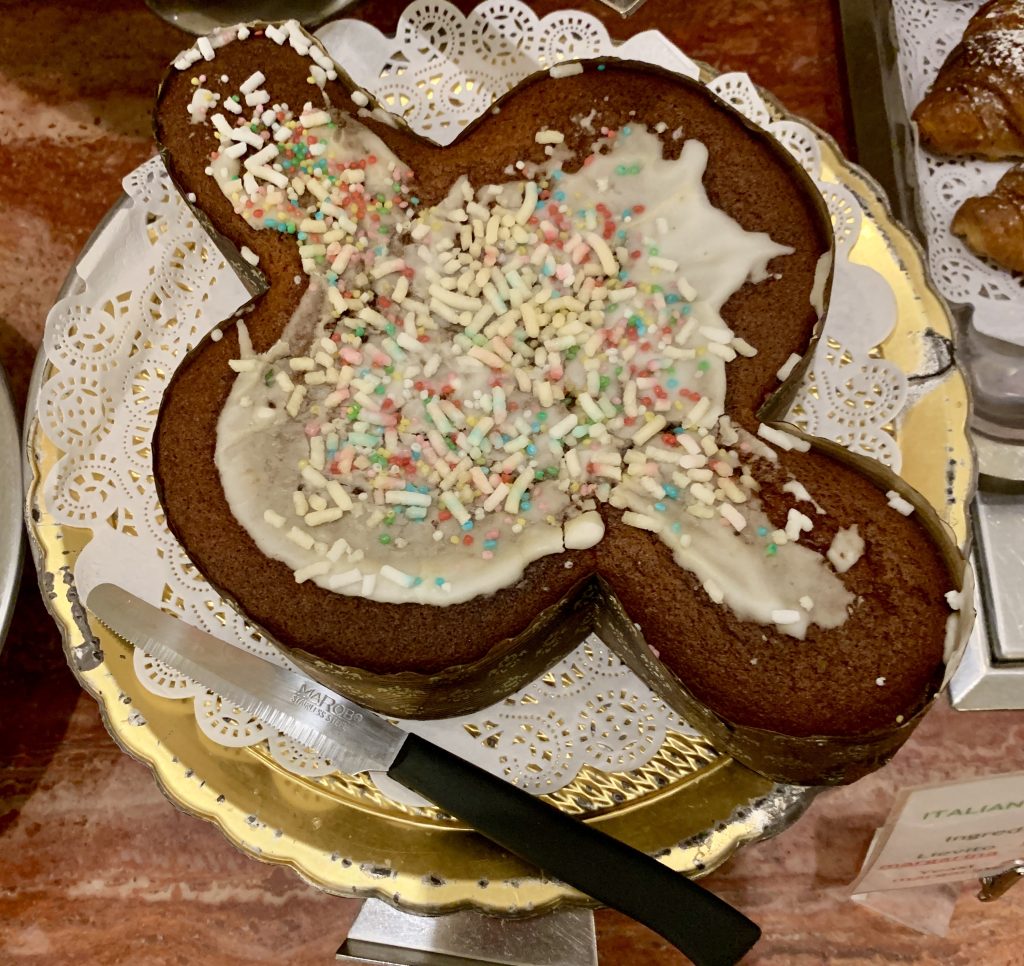 As they did before Christmas, my mother, grandmother, and aunts spent days baking before Easter. During Holy Week, citrus, anise, and bread smells wafted from the oven. I ran home after school so I could have a slice of Mom's still-warm Easter bread, slathered with butter. She baked a few loaves in old coffee cans because we loved having round toast.
I had two favorites, though. First were the wreaths of sweet dough she decorated with hardboiled eggs. (Note: The wreaths represent the crown of thorns Christ wore at his crucifixion and the eggs symbolize rebirth, a new beginning.) This bread was light and tasty, similar to brioche or challah.
My absolute favorite, though, was Easter pizza. There are many names for it depending on where you are… Pizza Rustica. Crescia di Pasqua. Sciadunes. Torta di Pasqua. Torta al formaggio. Crescia brusca. And, as many names as it has, there are recipes for it.
Easter Pizza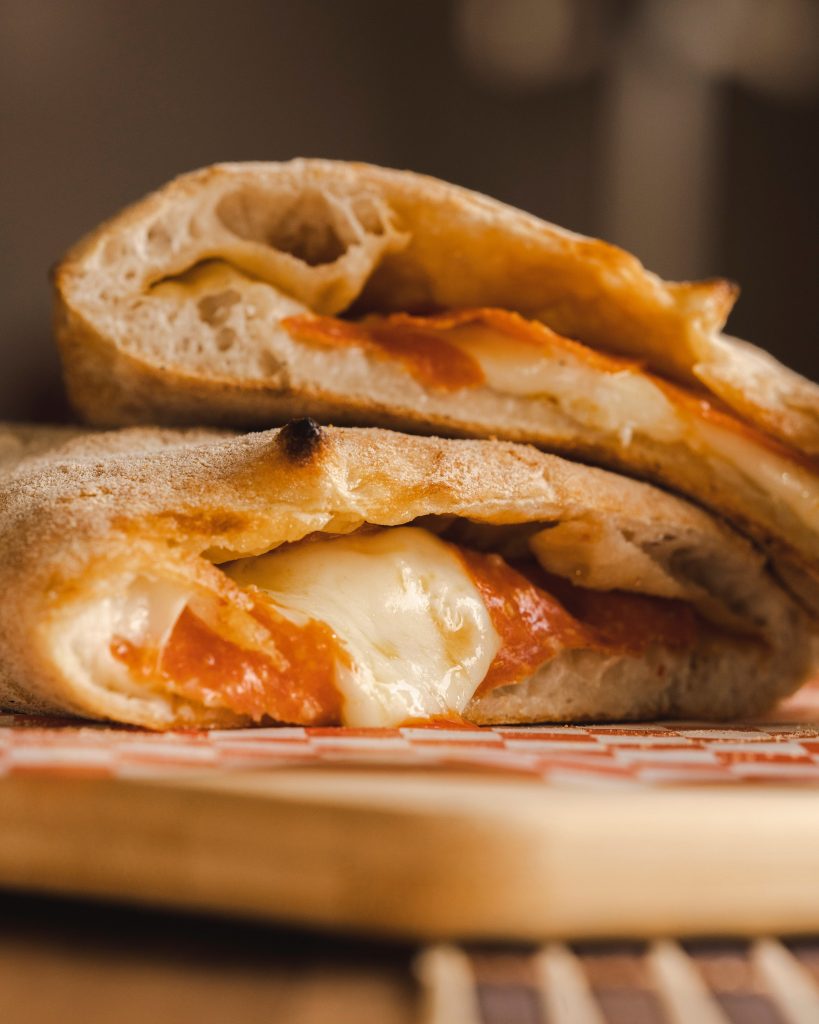 Basically a meat pie, Easter Pizza is a savory cake or pie. In some areas, it resembles quiche while in others, it is similar to calzone. Its roots are in Naples where, after fasting from meat and dairy for the 40 days of Lent, the women made the pizza as a celebratory treat.
A variety of meats (prosciutto, soppressata, dry sausage, ham) and cheeses (provolone, mozzarella, yellow, ricotta) make it a rich and sumptuous delight. My mom and her sisters all made Easter Pizza, and each one was a little different. We devoured them all, but I will admit to loving mom's the best.
If you want to try it, the recipe is below. Because you can buy bread dough or pizza crusts at almost any grocery today, it's really easy. If you make it, let me know what you think.
Ingredients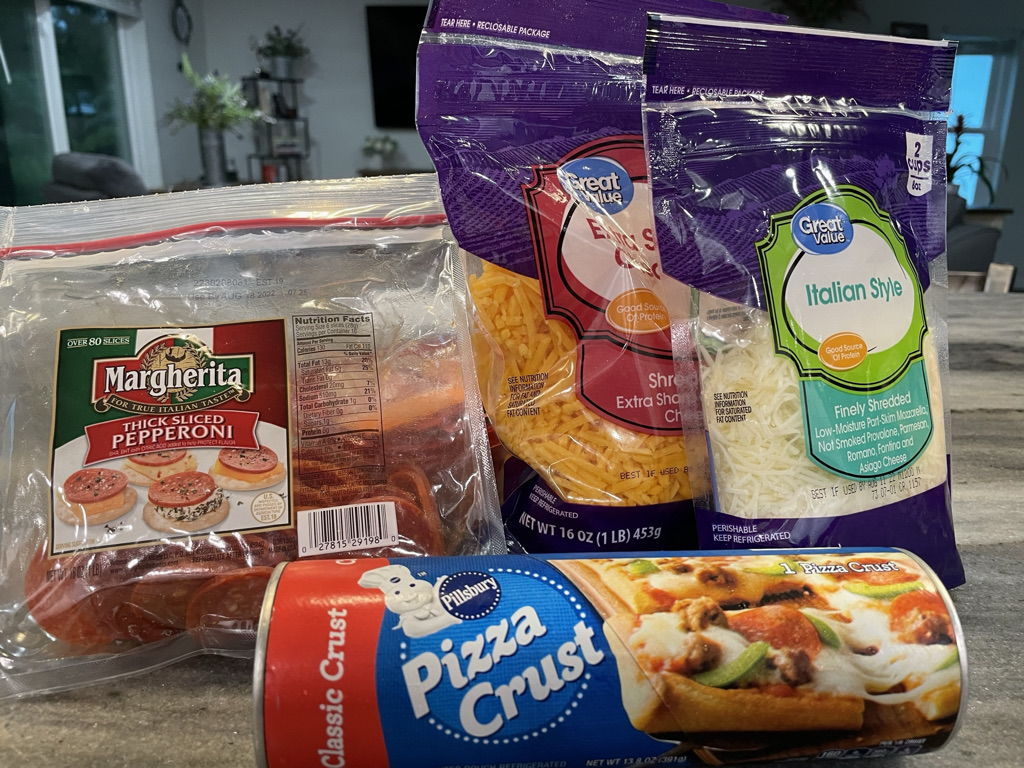 2 Pillsbury refrigerated pizza crusts (You can also use bread dough.)
1/2 pound pepperoni, sliced (More or less to taste)
2-3 cups cheddar cheese
1 cup mixed Italian cheese
2-3 eggs, mixed with a little milk
Directions
Preheat oven to 350 degrees.
1-Lightly grease the bottom of a cookie sheet. Note: I use baking parchment instead.
2-Roll one of the pizza crusts out on the cookie sheet. Spread it to the edges.
3-Brush a little of the egg mixture on top of the crust.
4- Spread the pepperoni over the egg mix. NOTE: I wrap the pepperoni in paper towels and heat it in the microwave for about 30 seconds to remove some of the grease.
5-If you use any other meats, spread them on top of the pepperoni. NOTE: This year, I added a little cooked ham to our pie.
6-Brush a little of the egg mixture on top of the meats.
7- Combine the cheeses and left-over egg mix and spread on top of the meats.
8-Roll the second crust on top and crimp the edges. Using a fork or knife, prick holes in the top crust. Brush lightly with a little egg.
9-Bake at e350 degrees about 30 minutes or until crust is browned.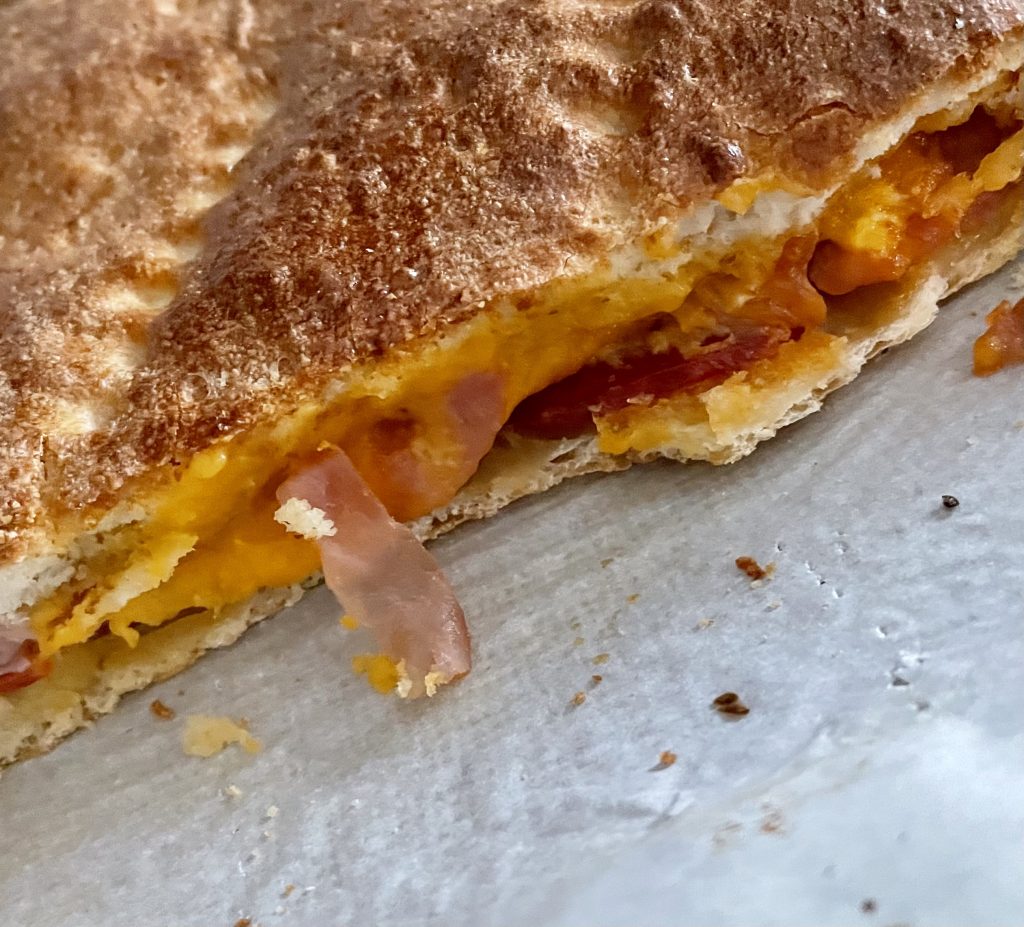 10-Enjoy!