Italy and skiing are not words that you would usually put together. While Italy is home to gorgeous sun-drenched coastlines, three major mountain ranges (Alps, Apennine, Dolomites) traverse the country. Those slopes provide some great powder for the more than 250 ski resorts in Italy. Take a look at eight areas to hit the slopes across Italy.
Courmayeur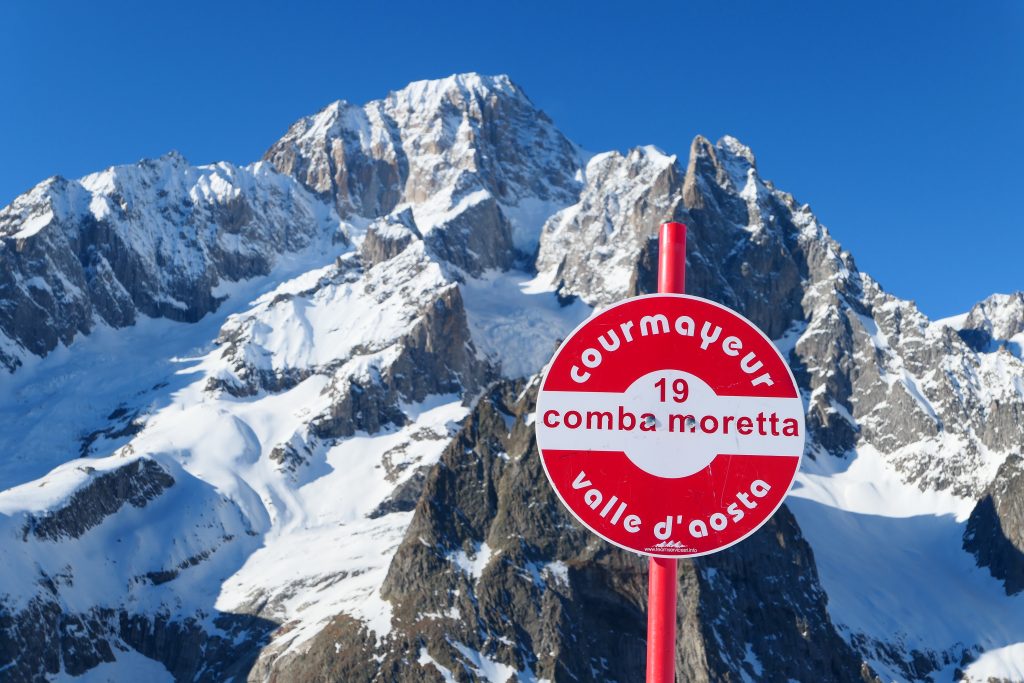 Courmayeur is home to Italy's most famous and best ski resorts. Situated on the French border, this popular ski area sits at the base of Mont Blanc, the highest point in the Alps and western Europe. Along with sharing administration of Mont Blanc with Saint-Gervais-les-Bains, France, it also shares access to more than 60 miles of ski runs with its French neighbors.
TIP: Catch the Cable Car to connect with lifts along the mountain.
Bormio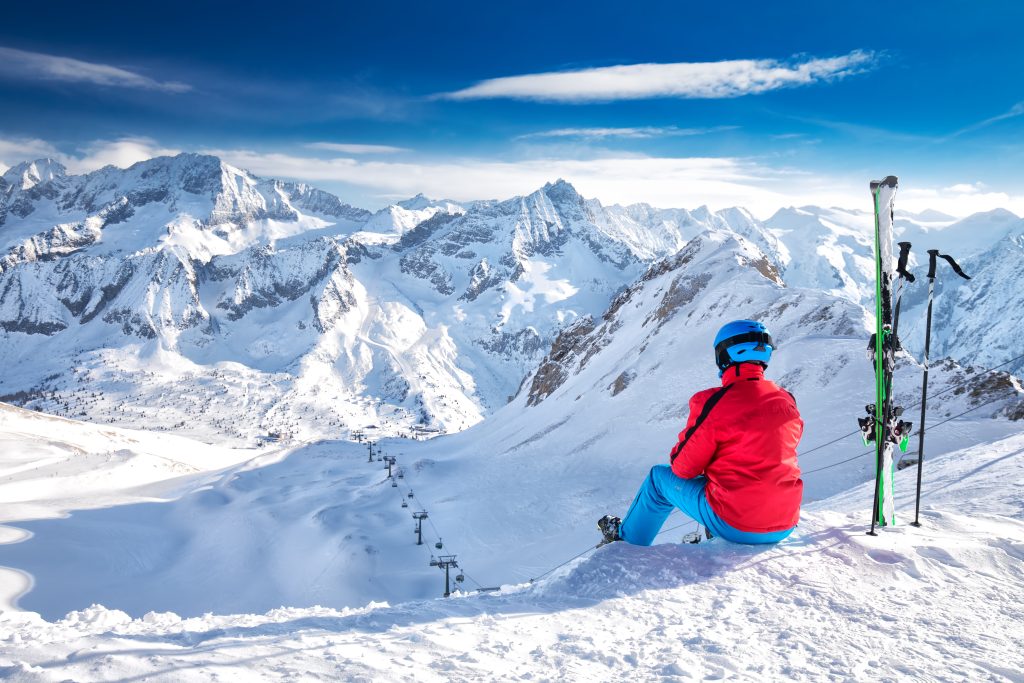 Located in the heart of Alta Valtellina near the Swiss border, Bormio hosts the World Cup Downhill annually and is the official venue of the 2026 Winter Olympics. Bormio has some of the longest vertical drops on its 17 slopes, but the majority of its runs are blue and red.
TIP: The Bormio Funslope challenges while entertaining skiers of all ages.
Breuil Cervinia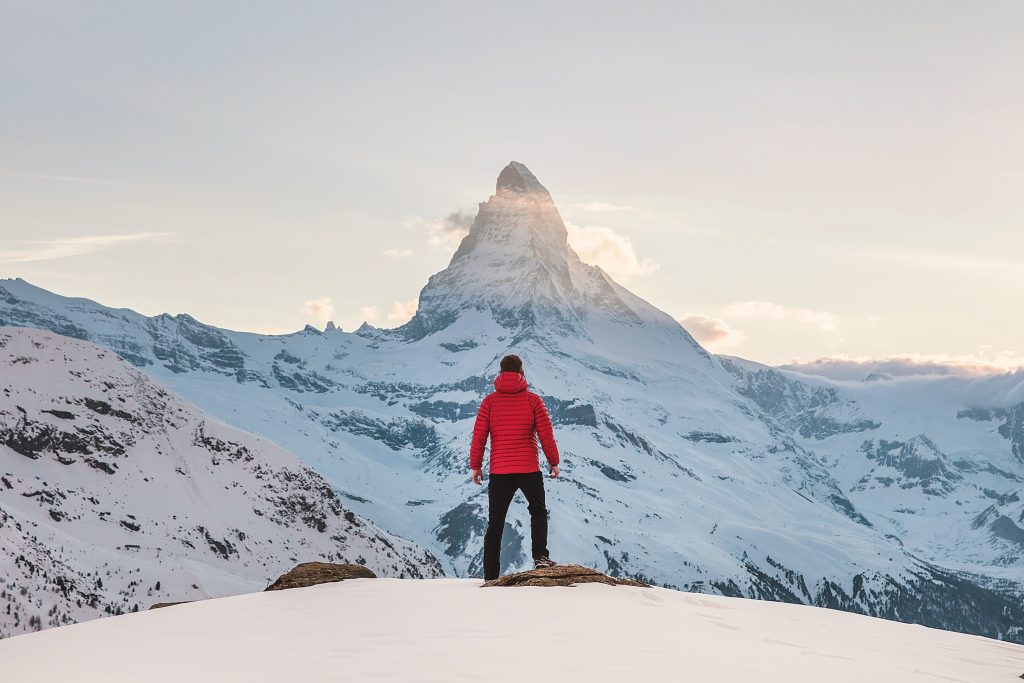 You've undoubtedly heard of the Matterhorn, the famous peak on the border of Switzerland and Italy. On the Italian side of the Matterhorn is Breuil Cervinia where you can ski, snowboard, snow tube, ice skate, and more. Almost 100 miles of slopes offer great skiing at Italian prices (in other words, lower than Swiss prices).
TIP: Lifts in town can take you to trails that will lead you over the border to Zermatt. Ski over, enjoy the day, and ski back.
Roccaraso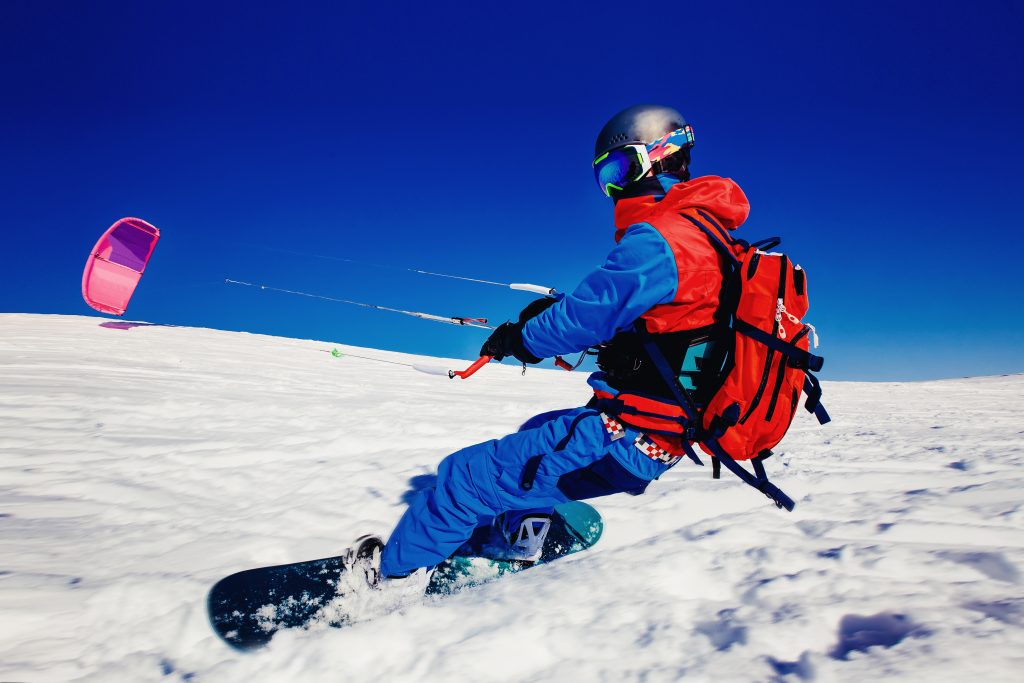 With more than 85 miles of ski slopes, Roccaraso Abruzzo, offers downhill skiing, snowboarding, cross-country skiing, and snowkiting. The winds in the mountains around Roccaraso are so good that the town hosts the World Snowkite Championships.
TIP: The Snowkite World Championships take place 9-12 February 2023.
Ovindoli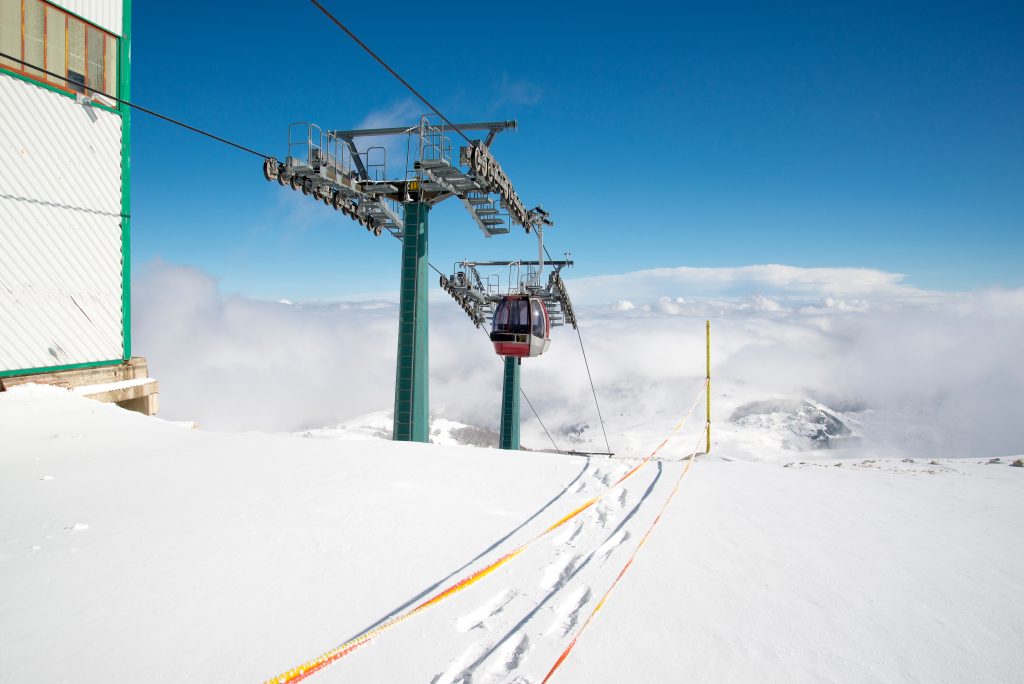 Also in Abruzzo, Ovindoli is a popular alpine ski resort with black-hill skiers. With fewer than 15 miles of slopes, Ovindoli's black diamond slopes take up more than 33 percent. Cross-country skiing is also popular during winter months.
Val Gardena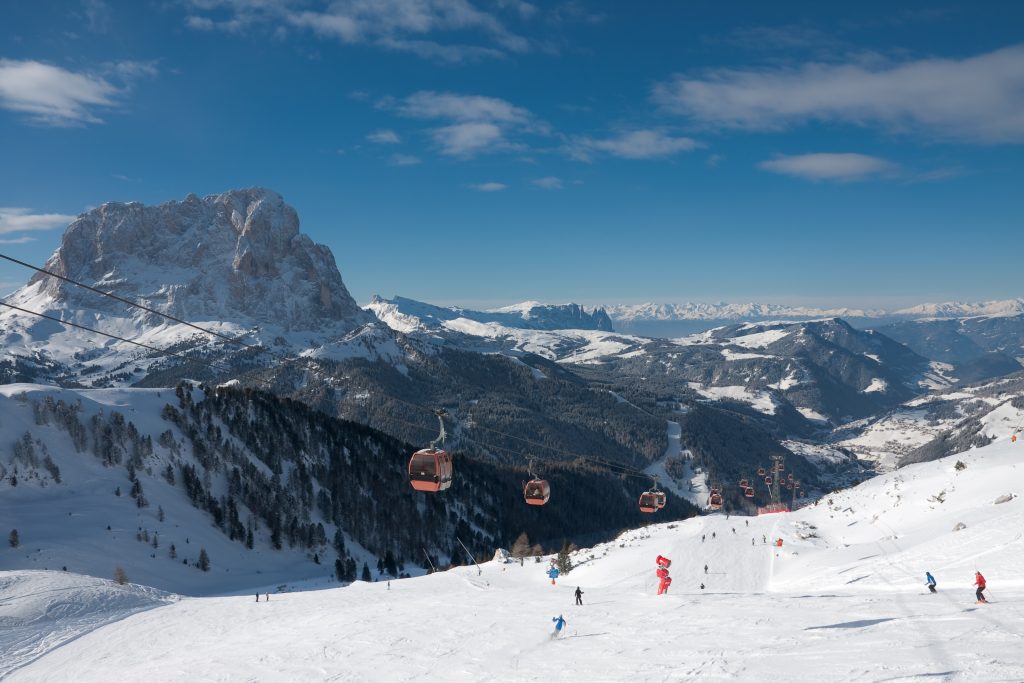 Located in Trentino Alto Adige, Val Gardena has won the title of "Italy's Best Ski Resort." It is one of the largest ski areas in Italy offering about 110 miles of ski slopes, 20 miles of hiking trails, and 70 miles of cross-country ski slopes and trails.
Val Gardena opened two new slopes for the 2022-2023 ski season. La Ria ("mean" in local dialect) is a black diamond slope with steep drops along the 3500-foot slope. The Pilat, a three-mile-long run, is a level red with the option of skiing a black section.

TIP: Val Gardena will celebrate Women's Day (March 8) by hosting the Dolomites Dirndl Ski Day. The participants in the Women's Giant Slalom must wear a 'dirndl' (a traditional South Tyrolean dress) as they ski the Sanon slope.
Cortina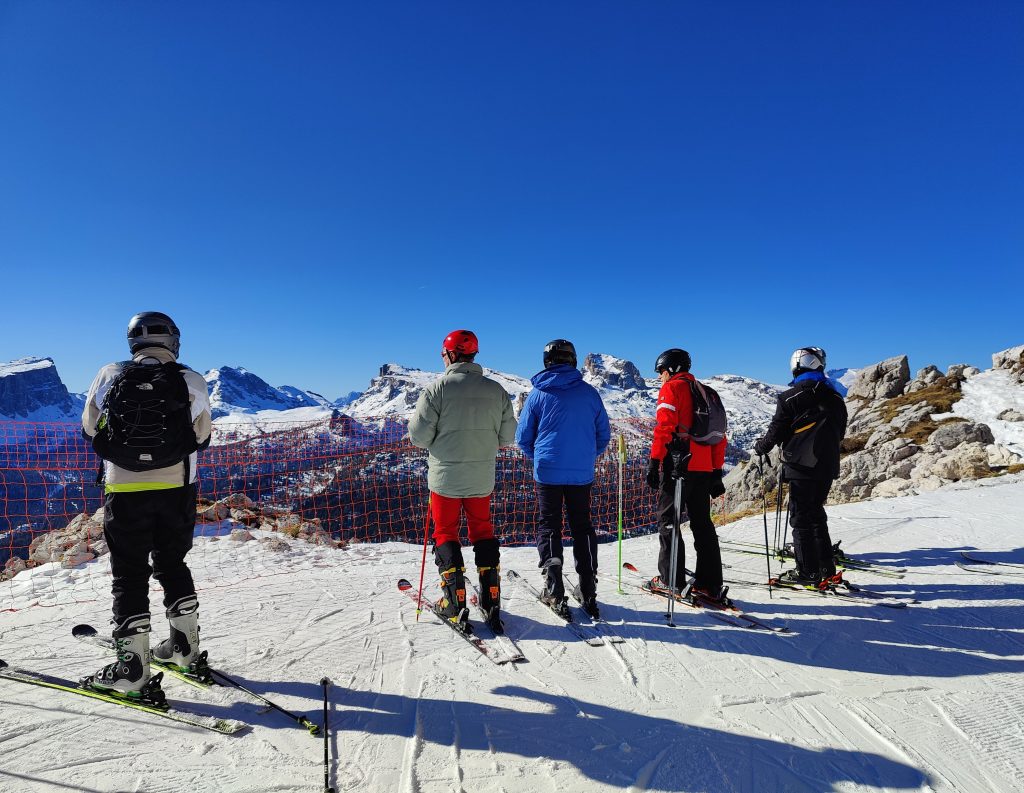 Cortina, home of the annual World Cup races, is a well-known and renowned Italian ski resort in Veneto. Host of the 1956 Winter Olympics, Cortina will co-host the 2026 Winter Olympics with Milan. Every level of skier will find slopes geared towards them. Cable cars on either end of the town lead skiers to the area's main ski slopes.
TIP: The Cortina Audi FIS Alpine World Cup begins 20 January 2023.
Nicolosi, Mt. Etna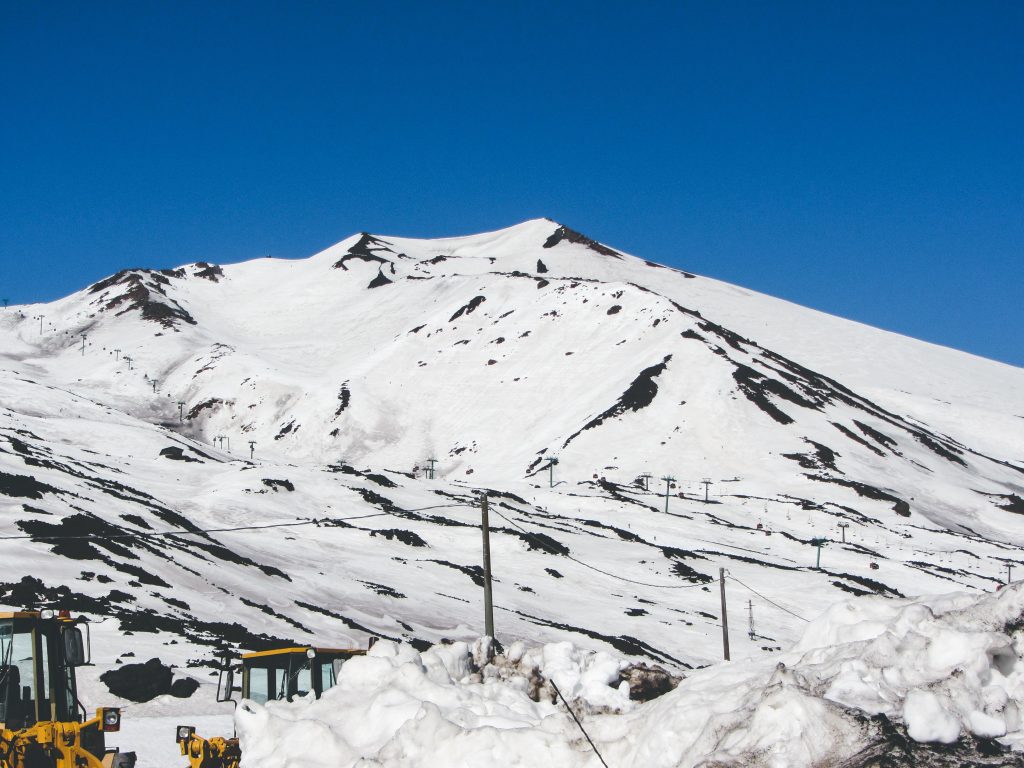 Yes, you can ski on Italy's highest active volcano. With 10 slopes, Nicolosi offers red and blue skiers about six miles of ski terrain. The majority of the slopes (90 percent) will appeal to more intermediate skiers while the remaining slopes (10 percent) are perfect for beginners.