Ciao a tutti! Tourism in Italy reached pre-pandemic levels in 2022, and it is set to be a super popular destination in 2023. Let's see what's new in Italy's tourism industry as the busy season approaches. Here are the most recent travel to Italy requirements and ETIAS Visa Waiver updates. So grab a cappuccino and join us as we explore the latest developments in Italian travel.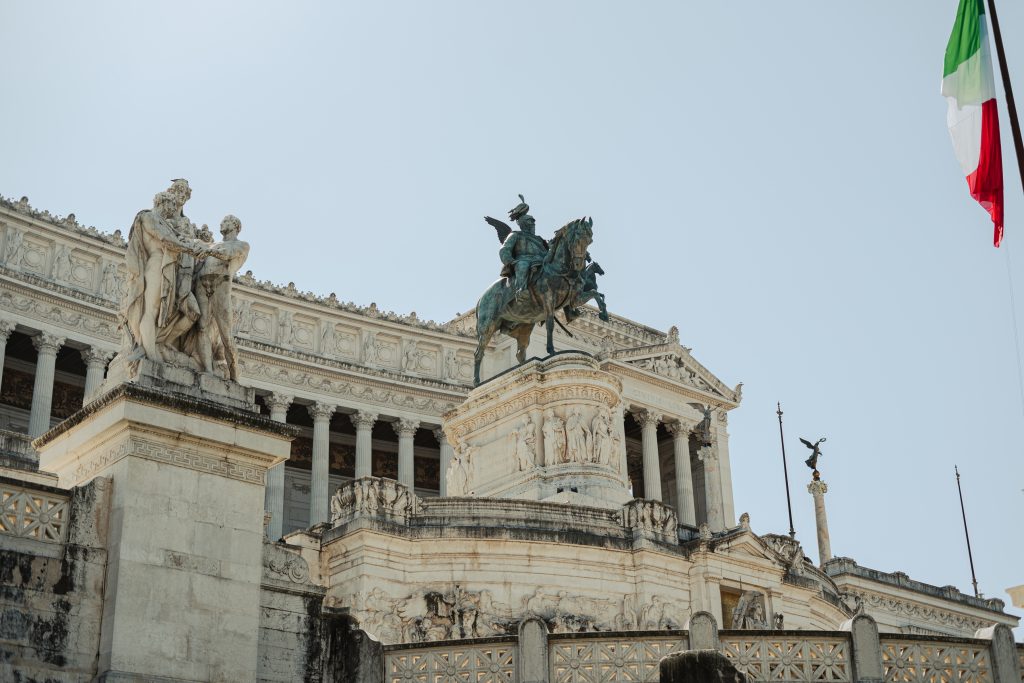 ETIAS Visa Waiver Postponed for 2024
One of the biggest updates in traveling to Italy and Europe, in general, is the new visa waiver program known as ETIAS (European Travel Information and Authorization System). With this program, people from the US, Canada, Australia, and Japan, among other places, will need to get an ETIAS travel authorization before going to Italy. They had originally planned to start this visa waiver program in November of 2023 but have now delayed it to 2024.
The goal of ETIAS is to improve security and make it easier for people from countries outside of the European Union to visit Italy. The authorization will be valid for three years and will allow travelers to enter Italy and other Schengen Area countries for up to 90 days within a six-month period.
To get an ETIAS travel authorization, travelers will need to fill out an online application and give personal information like their full name, date of birth, passport details, and travel itinerary. There will also be a fee of 7 euros for each application.
It's important to note that ETIAS is not a visa and does not guarantee entry into Italy or the Schengen Area. Travelers will still have to go through border control when they arrive, and they may be asked for more paperwork.
Overall, putting the ETIAS program in place is a good step toward making Italy safer and making it easier for travelers to get into the country. So if you're planning a trip to Italy in the future, be sure to check if you need an ETIAS travel authorization and apply in advance to avoid any potential travel disruptions.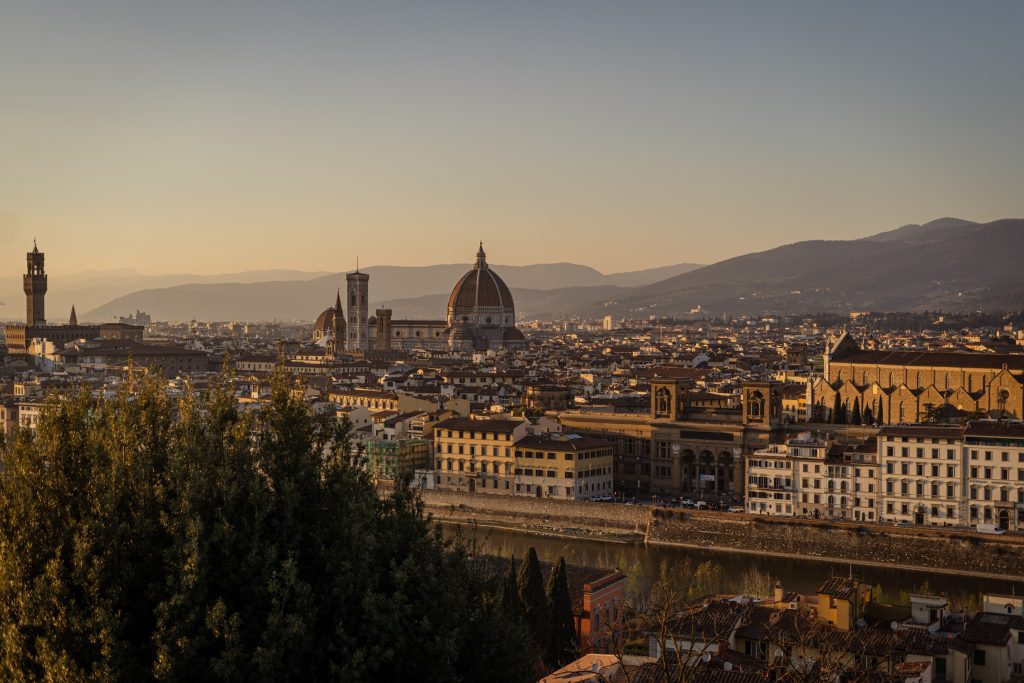 Venice Tour Tax Delays
Venice is planning to introduce a new visitor entry fee that will be charged to day-trippers to tackle the problem of overtourism. However, there has been pushback from locals, so it is now delayed once again until June.
Currently, overnight guests are charged a city tax that varies based on their accommodation type and the time of year, but daytrippers are exempt. The new fee will also vary according to the season, with a higher cost during peak periods. The fee is set to be introduced this summer, and visitors may have to pay between €3 and €10 to enter the city, depending on the time of year. The goal is to reduce the number of tourists visiting Venice during peak season.
Italian Passport Power
The Visa Guide's Passport Index has voted the Italian passport to be the most powerful European passport and the third most powerful airport in the world. Travelers carrying an Italian passport can visit 45 countries with just a valid ID. This means they don't need a visa and don't even need to show their passports.
According to the Schengen Visa news website:
"The passport index has been created by VisaGuide. "According to the World , which is the first ever to rank world passports in a more comprehensive and accurate way based on a carefully-built formula that takes more factors into consideration, Italy has scored 88.28 points out of 100, while the first two, Singapore and Japan, have scored 90.28 and 90.01 respectively."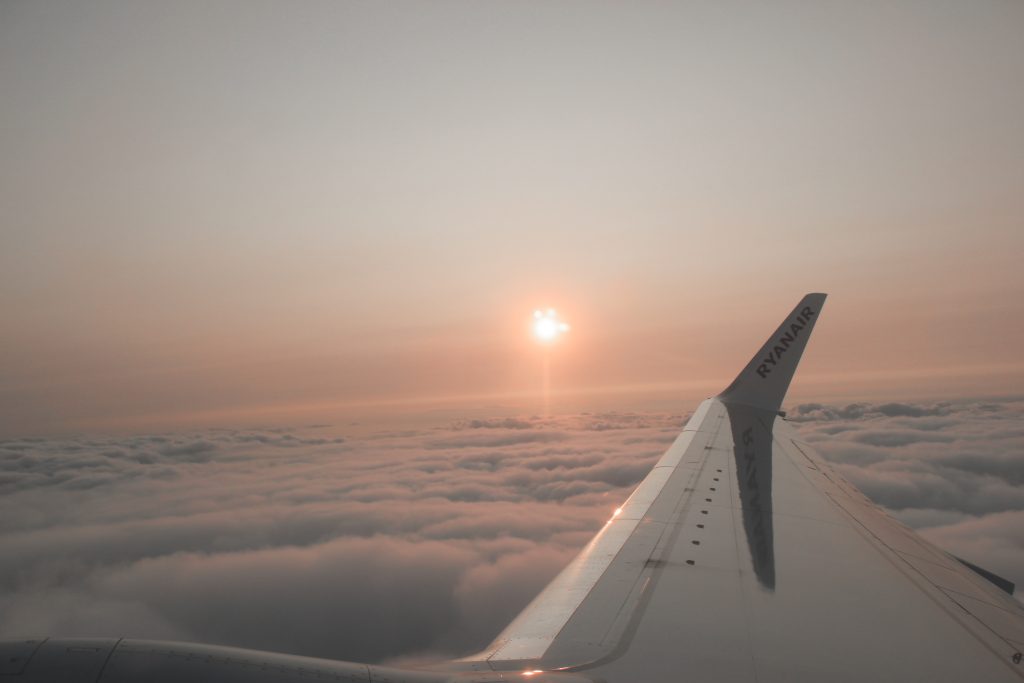 Italian Passport Delays
According to local media reports, it is taking significantly longer to obtain a passport in Italy, with some cities unable to schedule appointments for passport offices. The Italian Minister of the Interior, Matteo Piantedosi, cited multiple reasons for the issue, including an increase in electronic passport requests due to post-COVID restrictions being lifted, the impact of Brexit, and difficulties obtaining identity cards in populous areas.
This situation has caused major inconveniences for the travel industry, with Italian travel agencies reporting a 96.5% decrease in bookings and 80,000 canceled trips, resulting in a loss of 150 million euros in sales. The National President of Assoviaggi, Gianni Rebecchi, expressed concern over the impact on individual freedom of movement and the right to family reunification, in addition to its impact on tourism.
So if you need to review your Italian passport, do not wait until the last minute.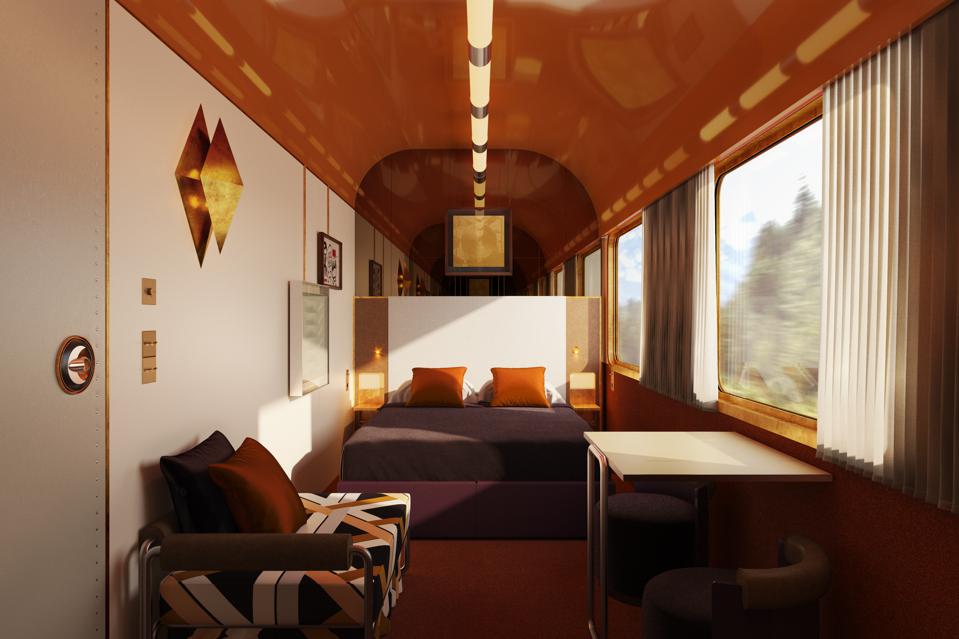 New Luxury Train Route in Italy
Train travel has become an increasingly popular mode of transportation due to its sustainability benefits. Many people are choosing to travel by train instead of by car or plane to reduce their carbon footprint.
Additionally, train travel offers a more relaxing and scenic way to travel, with fewer delays and hassles compared to air travel. As a result of this trend, Italy is set to launch a new luxury train line in 2024, which will showcase the country's stunning landscapes and art cities while providing a sustainable travel option.
The new train line, called Treno dei Due Mari (Train of the Two Seas), will run from Liguria to Puglia, and passengers will be able to enjoy onboard amenities such as a restaurant, spa, and private cabins. The train is designed to combine luxury travel with sustainability, as it will be powered by renewable energy sources and will have a reduced environmental impact compared to other forms of transportation.