The Italian rugby national teams – the Azzurre, Azzurrini, and Azzurri – will be ambassadors of Made in Italy during the international window of the Guinness Six Nations 2023. The events will run from February 3rd to April 29th.
The partnership between the governing body of Italian rugby, the Federazione Italiana Rugby (F.I.R), and the Agency for the promotion abroad and the internationalization of Italian companies, the ICE Agency, was announced on January 26th by Federal President Marzio Innocenti and General Manager Roberto Luongo.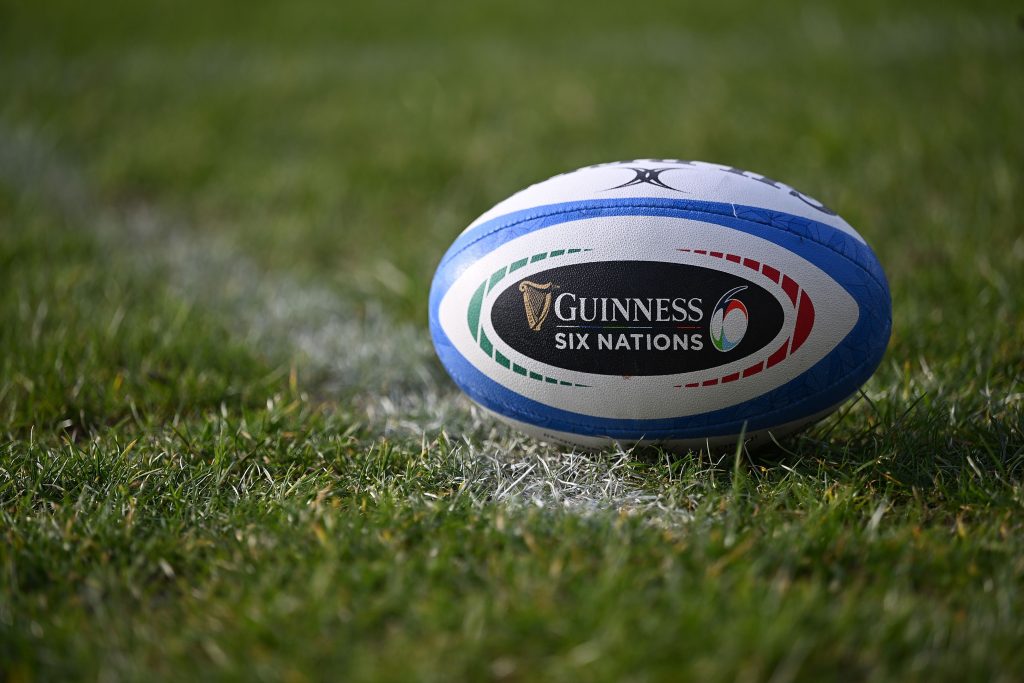 During the Six Nations, F.I.R and ICE Agency will work together to showcase the Italian brand through exclusive content and events. The designated areas for promoting #MadeInItaly will be the Stadio Olimpico and the Terzo Tempo Peroni Nastro Azzurro Village . To promote Italian excellence, networking events will be organized in England and Scotland.
Italian Rugby
The Guinness Six Nations 2023 is a rugby union tournament featuring national teams from six European countries: England, France, Ireland, Italy, Scotland, and Wales. It is considered to be one of the oldest and most prestigious rugby events in the world and has been held annually since 2000. The tournament runs over a period of several weeks. Each team playing a total of five matches against the other teams. The team with the most points at the end of the tournament is crowned the winner.
Italy has played international rugby since 1929 and is widely regarded as one of the best European teams outside of the Five Nations Championship. They won the Giuseppe Garibaldi Trophy in 2013, a biannual competition between Italy and France. Italy is ranked 14th in the world by the IRB as of July 18, 2022.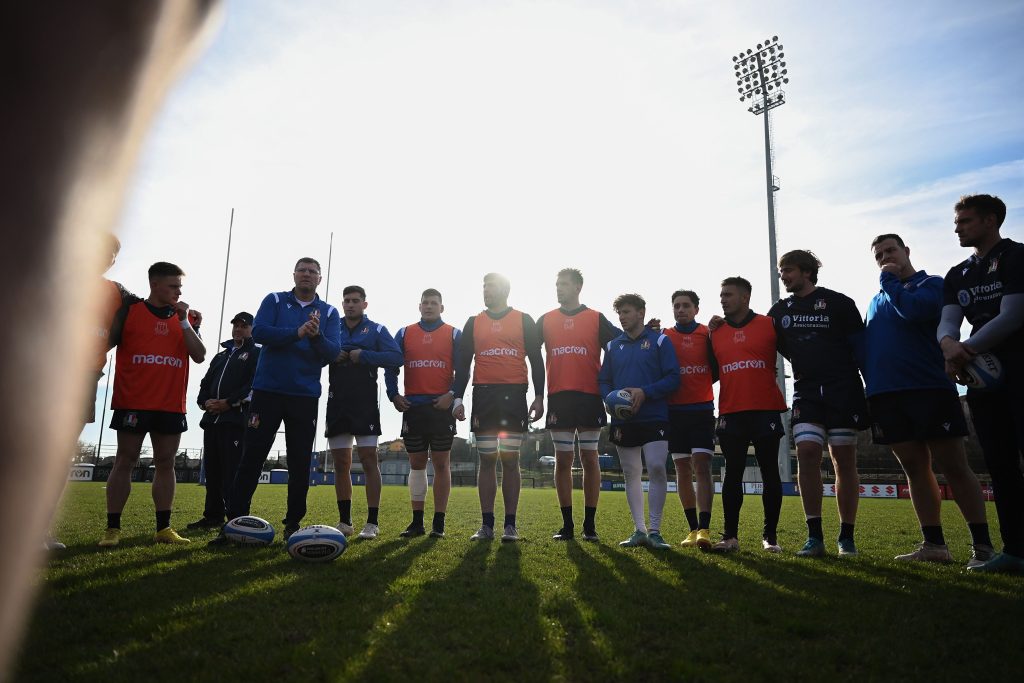 The President of F.I.R, Marzio Innocenti, stated that they are proud to have been chosen by ICE Agency to represent and promote Italian excellence beyond their borders. This collaboration is a testament to their mission to take rugby into its second century.
"The Six Nations tournament represents an extraordinary opportunity to enhance Italy's excellence abroad: there is a sharing of values that characterize a healthy and competitive sport such as rugby and the spirit that inspires Italian companies that project themselves onto the markets foreign. In both fields, in fact, it is necessary to equip oneself with certain characteristics such as a sense of teamwork, respect, discipline, and courage".

Roberto Luongo, General Manager of ICE:
Best of luck to all teams.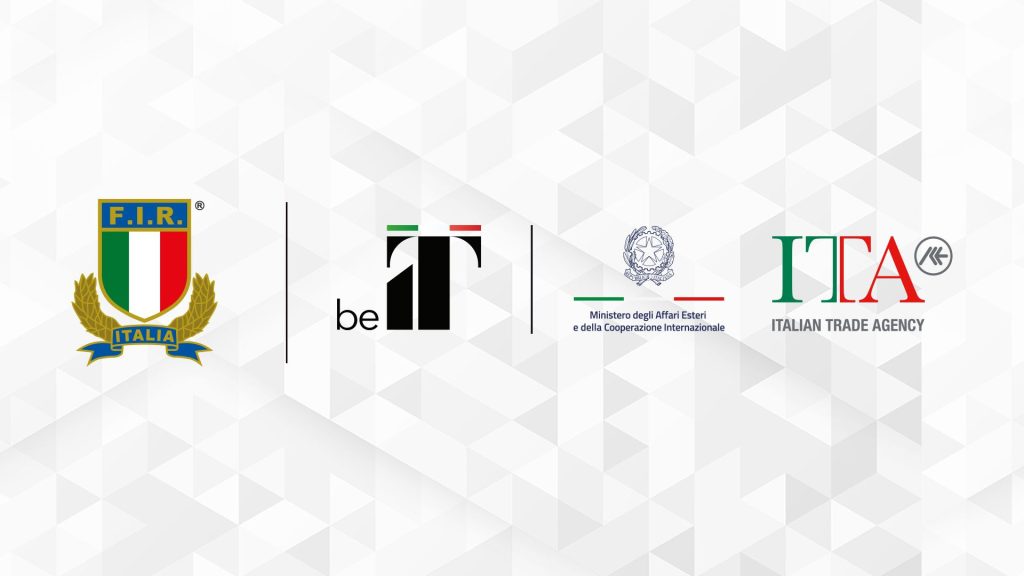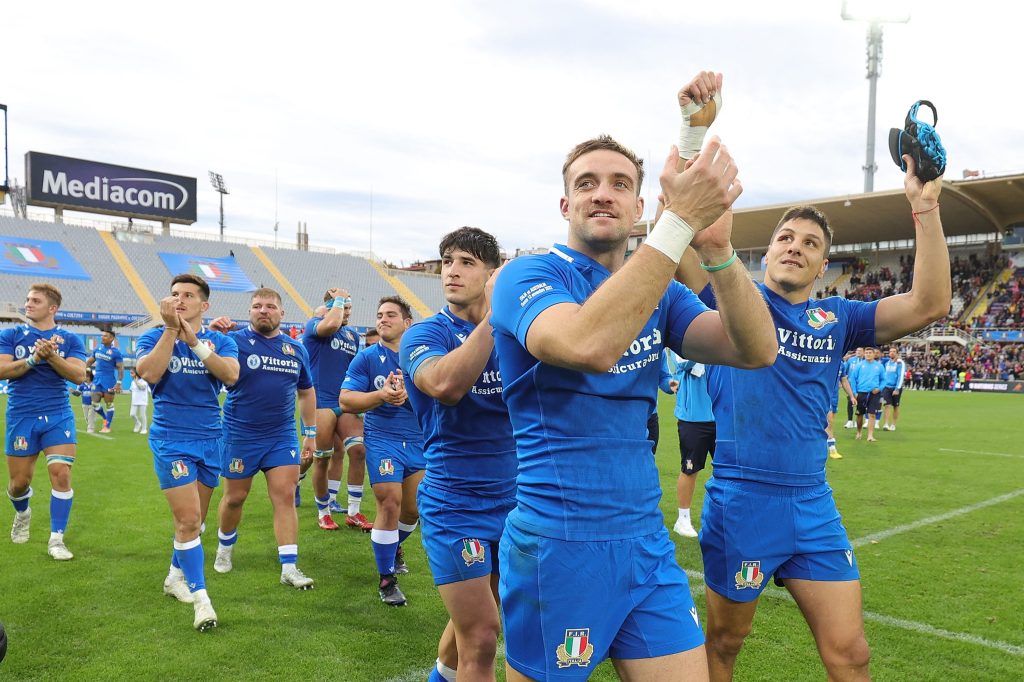 Photos courtesy of Six Nations (Italian Trade Agency)