The Italy-America Chamber of Commerce Southeast recently concluded the highly anticipated 4th edition of the Authentic Italian Food & Wine Festival in Miami. This remarkable event brought together food enthusiasts, trade professionals, and lovers of Italian culture to celebrate the rich flavors and vibrant lifestyle of Italy.
With over 800 visitors and an array of exhibitors showcasing their authentic Italian products, this festival was an unforgettable experience. In this article, we will take a closer look at the event and share some exciting highlights.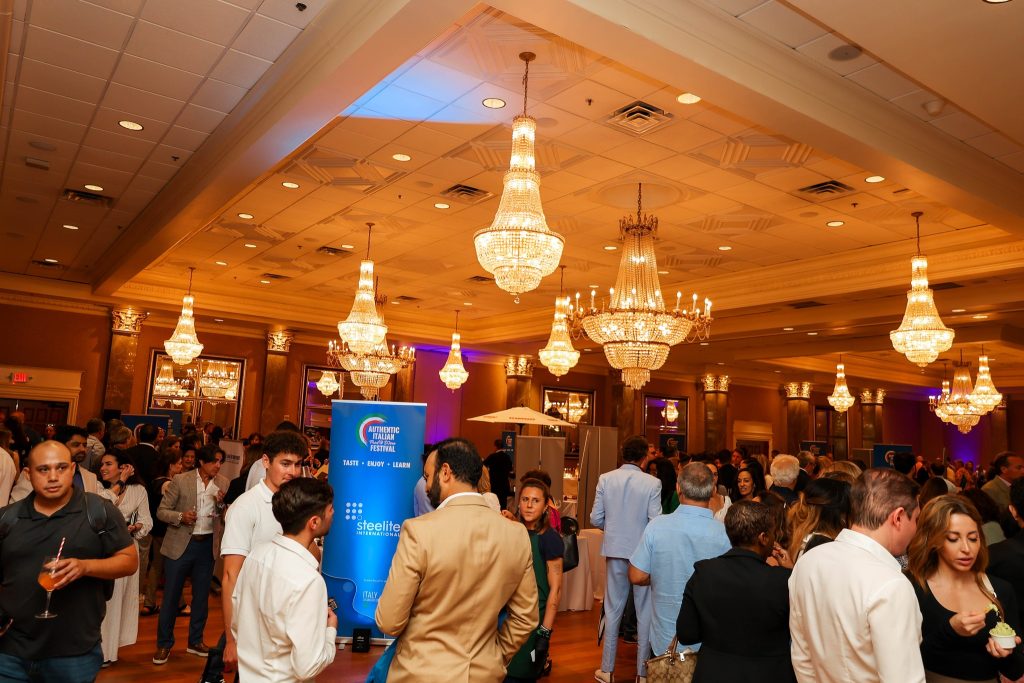 A Journey of Italian Flavors:
At the festival, visitors were able to take a culinary journey through 40 different stations that offered a wide variety of authentic Italian cuisine. From delicious pasta dishes to irresistible desserts, the festival aimed to showcase the true essence of Italian gastronomy.
Attendees were able to taste traditional flavors and discover new, lesser-known delicacies, making it an immersive experience.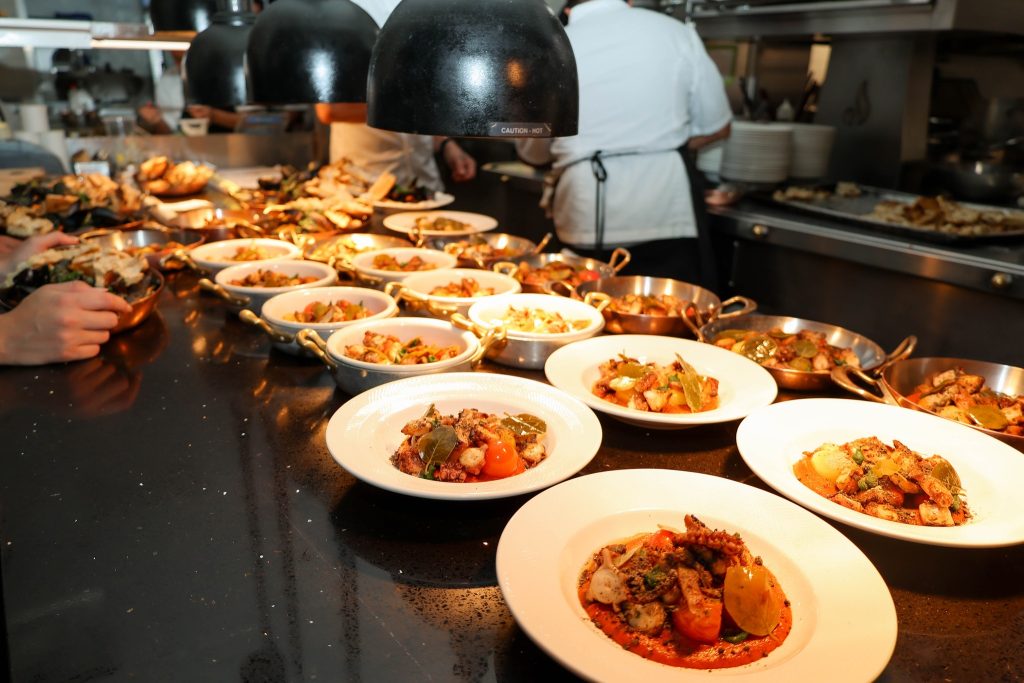 Gratitude and Appreciation:
The Italy-America Chamber of Commerce Southeast extends its heartfelt gratitude to all the attendees for making the event a resounding success. The overwhelming response from over 800 visitors, including 200 trade guests, demonstrated the growing interest in Italian food and culture. The festival's success would not have been possible without the support and enthusiasm of each guest.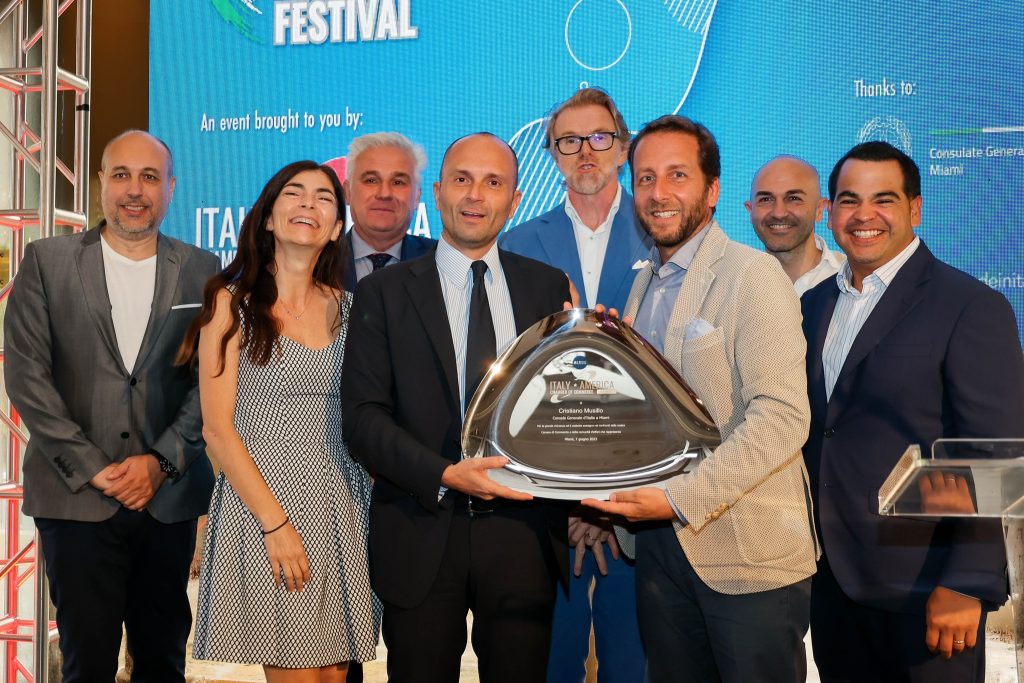 Exhibitors' Directory:
The festival organizers provided an Exhibitors' Directory for those eager to explore more about the exhibiting companies and their offerings.
This directory is valuable for anyone looking to connect with authentic Italian producers and suppliers.
Capturing the Moments:
Relive the excitement of the Authentic Italian Food & Wine Festival by checking out the official photo gallery and video. The photo gallery, available on their FB page
Additionally, the video, accessible at here, and it provides an immersive visual experience, allowing you to revisit the festival's highlights.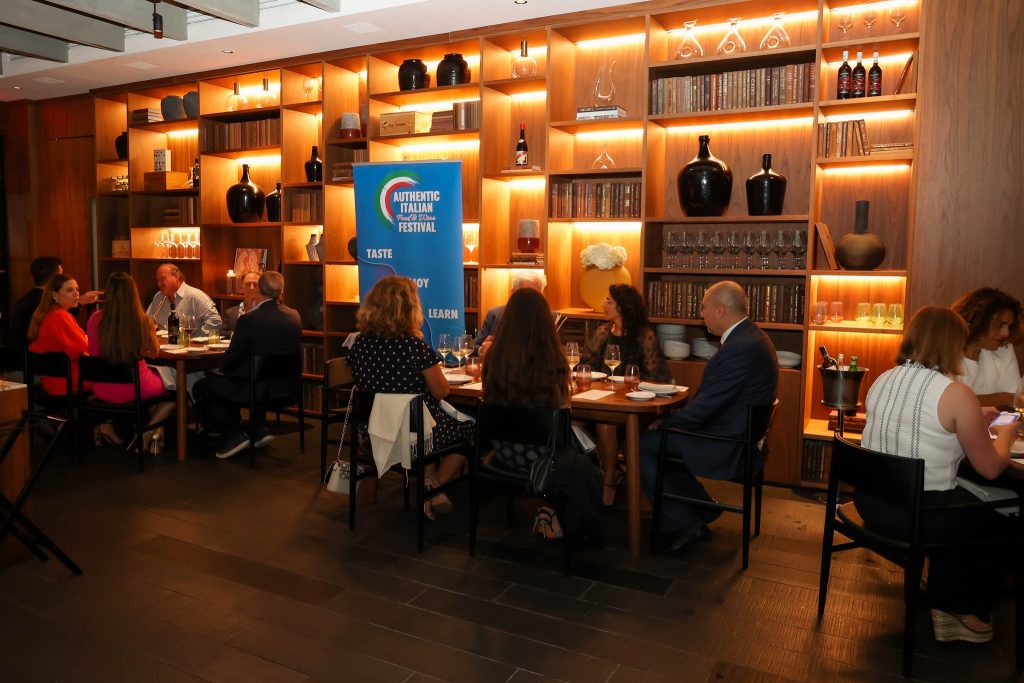 Follow the Italy-America Chamber of Commerce on Instagram & Facebook for more updates.
All photos courtesy of IACCSE