On March 7, the Italian Institute of Culture in NYC premiered Rosaria Iazzetta's latest documentary, "Geographies of Courage," which chronicles the artist's journey with the Yellow Horse Evolution Project, a collaborative effort between Yamaha Motor Japan and cultural partners from Italy and Japan. The film follows her journey as she travels from Italy to Japan while exploring the struggles and triumphs of women.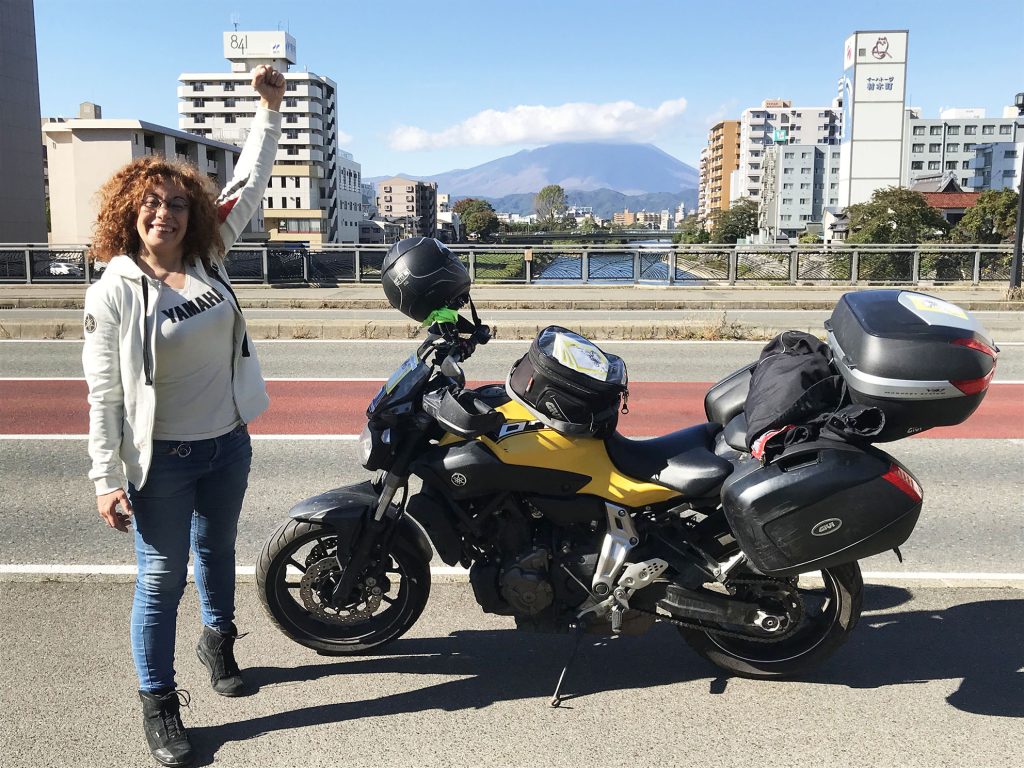 Rosaria Iazzetta is a sculptor, best-selling author of " Creativity as an Antidote" and professor at The Naples Art Academy.
In just 90 minutes, Iazzetta takes viewers on an exciting journey through the lives of 58 women she interviewed during her trip that occurred from June to October 2018. She traveled through Italy, Slovenia, Croatia, Bosnia-Herzegovina, Serbia, Hungary, Ukraine, Russia, Kazakhstan, Mongolia, China, South Korea, and Japan.
These women discussed their personal development, their experiences in local, national, and international conflicts, as well as how they handled abuses and power struggles. While the women are building a social map of the situations and realities they face in their own countries, Iazzetta is using these private conversations to make an intangible work out of the personal stories and relationships that are shared.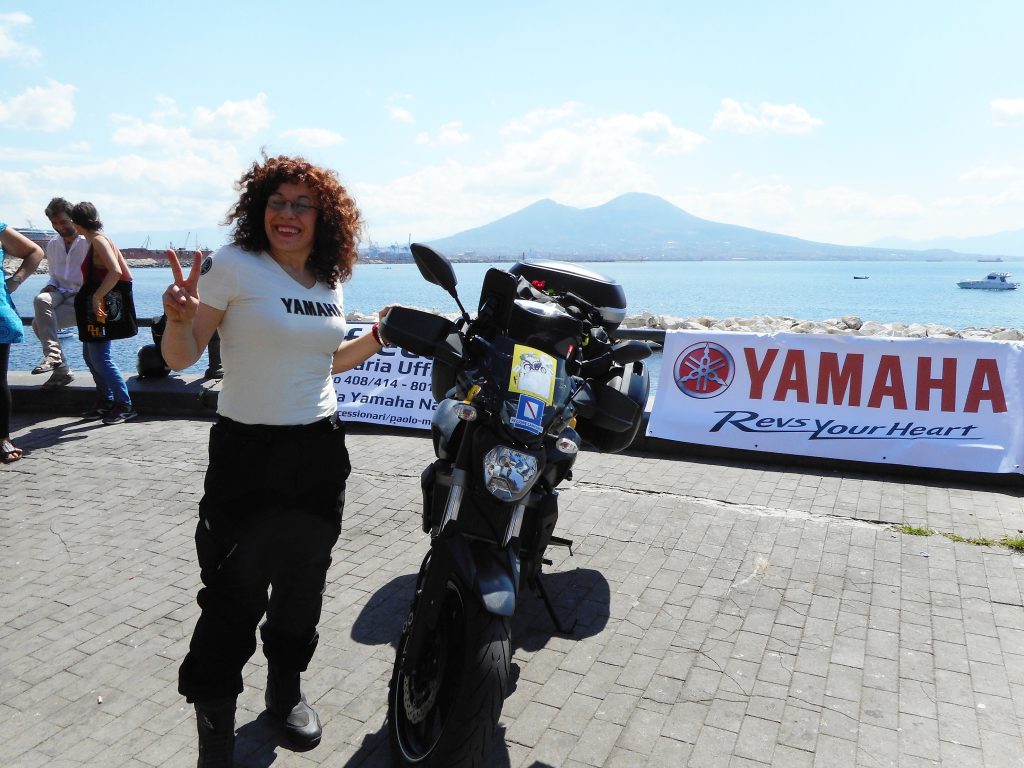 "Geographies of Courage" is a testament to the tenacity and resiliency of women, regardless of where they live or the difficulties they encounter. It shows that no woman is alone in her struggles and that women from different countries, cultures, and languages face similar obstacles. This documentary is a must-see for anyone interested in social justice, women's rights, and the power of storytelling.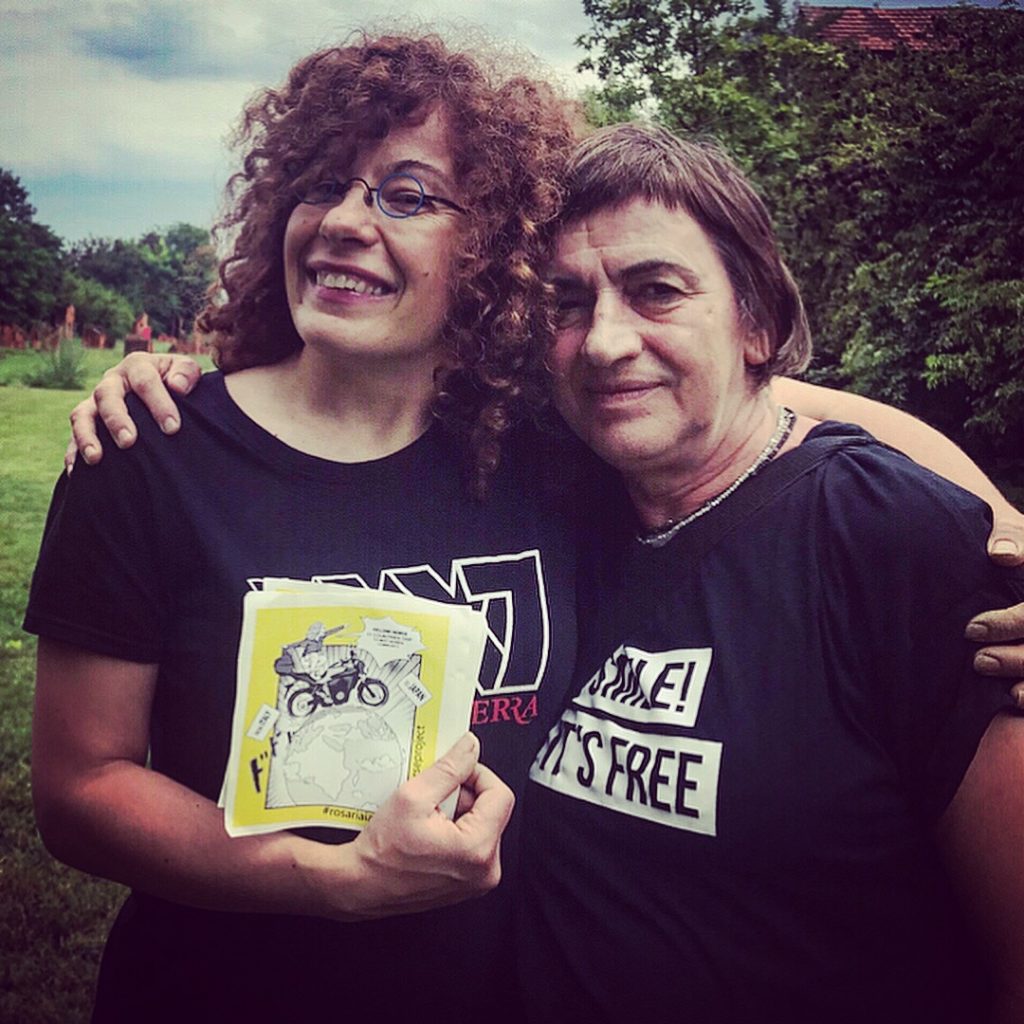 As we celebrate women's history month, we continue to showcase women and their beautiful stories. To learn more about Rosaria Iazzetta's work, visit her website and follower her on social media.