My Dearest Wine Producer,
I hope this letter finds you well, though I understand that in this harvest period you are surely under pressure.
For us at "Live in Italy Magazine", it's an important moment: we are celebrating our third birthday. I strongly believe that our mission (ours and yours) are very important and they perfectly match.
The wine writer and the wine producer, while seemingly disparate in their roles are bound by an unspoken connection that transcends the boundaries of their distinct worlds.
A Poet of Flavors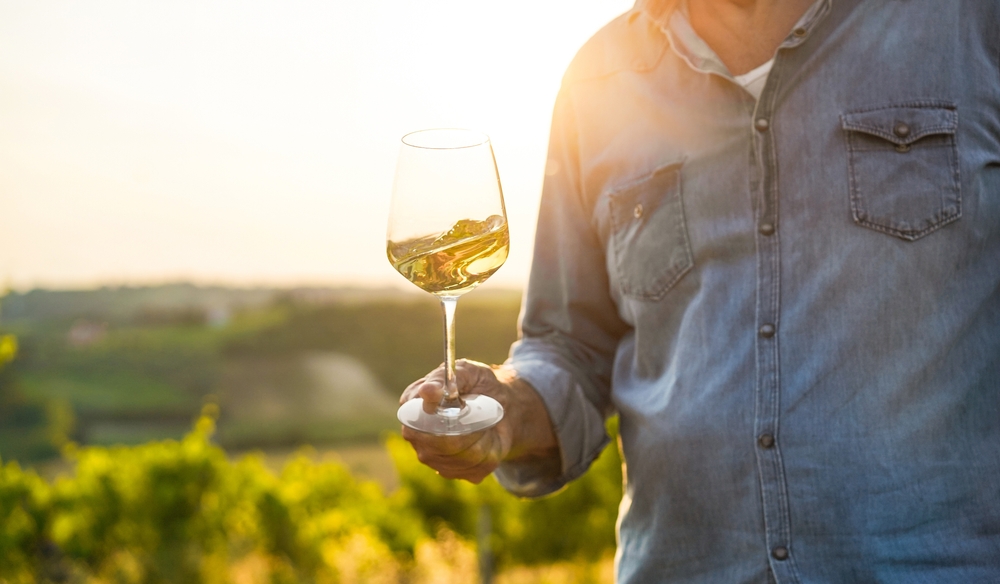 The wine writer, with pen in hand and a palate finely attuned, is a poet of flavors and a storyteller of the vine. Yet, on the other side of this coin, we find the wine producer—a custodian of the land, a maestro of transformation, and a steward of tradition.
While the wine writer is the voice, the wine producer is the silent creator, toiling tirelessly behind the scenes. Theirs is a labor of love, often marked by sleepless nights, the anxieties of unpredictable weather, and the weight of countless decisions that will shape the final product. Yet, amidst the challenges and uncertainties, they find solace in the belief that their wine will one day be a messenger of joy, a vessel of connection between people and cultures.
A Wine Producer 's Journey
Your journey, my dear wine producer, is a testament to human resilience and dedication. The world may romanticize the harvest season, envisioning picturesque vineyards bathed in golden sunlight, but you and I know the truth. We understand the unceasing toil, the sweat-soaked brow, and the backbreaking labor that accompanies each and every grape that finds its way into your carefully tended vines.
But it's not just the harvest season that demands your unwavering commitment. It's the year-round effort, the countless hours of nurturing those vines through sun and storm alike, that makes your work not just hard, but profoundly significant. Your devotion to this craft goes beyond mere agriculture; it's a manifestation of your values, and your dedication to preserving a tradition that transcends generations.
Storytelling
Making wine is not merely an occupation; it's storytelling. It's the art of speaking about the traditions of a place, breathing life into the tales that have been whispered across vineyards for centuries. Through your wines, you convey the essence of your homeland, painting landscapes with aromas and flavors, and sharing the soul of a region with every sip.
But it doesn't stop there, does it? Making wine is about people, families, and the very land cradling those grapevines. It's about honoring the generations that came before you, preserving their wisdom in every barrel and bottle. Your work isn't just about crafting wine; it's about preserving the history and culture of your people, of your family, of your territory.
Sacrifices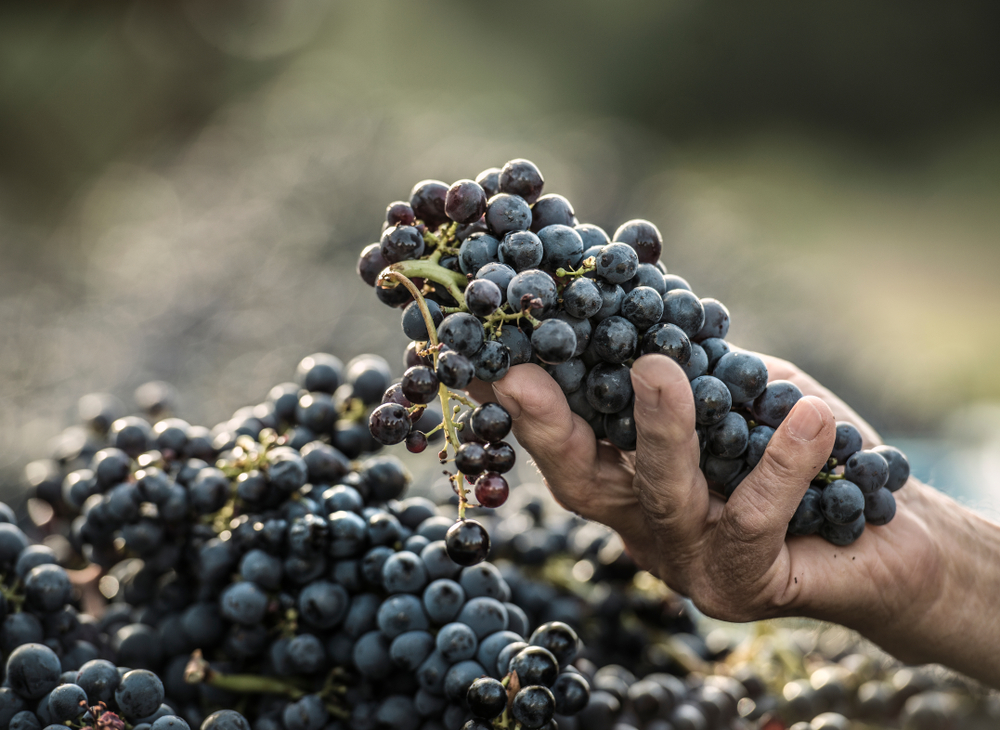 And the sacrifices you make weigh heavily on my heart. The time that could be spent with your loved ones, is stolen by the vines and the soil that never rests. Grapes and nature don't understand the concept of working hours; they demand your presence when they demand it, regardless of whether the clock strikes day or night. Your dedication to this craft means sacrificing moments that can never be reclaimed, but it's a sacrifice made for the greater good.
Making wine isn't just about crafting a beverage; it's about giving people a reason to come together. A glass of wine is a vessel for joy, a conduit for shared laughter and cherished memories. It bridges gaps between individuals, turning strangers into friends and moments into lifelong connections. Your wine is the unspoken language of celebration, the key to unlocking the warmth and happiness that resides in every human heart.
Transcending Boundaries and Borders
But it's more than just uniting people; it transcends boundaries and borders. Your wine, like a love letter to the world, carries with it the essence of your homeland. It tells stories that resonate far beyond your vineyard, breaking through barriers of language and culture, and creating connections that span continents. It's a reminder that we're all part of a greater tapestry, bound by the shared appreciation of life's finer pleasures.
In the world of winemaking, you are not just a producer; you are a bridge builder. Your craft connects people across time and space, bringing them closer to the heart of humanity. It's a remarkable gift that you possess, and one that I am infinitely grateful for.
But what touches me the most is the profound dedication you pour into every glass of wine. Your soul, so tender and fierce, becomes intertwined with the very essence of your creations. Each bottle is a piece of your heart, a labor of love that resonates with everyone fortunate enough to experience it. Your wines are a testament to your passion, a reflection of the depth of your soul.
Gratitude
In closing, I want to express my deepest gratitude to you, my imaginary wine producer. Thank you for everything you do, day in and day out. Your dedication, your sacrifices, your storytelling through wine – they all contribute to a world that is richer, warmer, and more interconnected. Your work is a testament to the beauty of human endeavor, and I am honored to witness it, even if only in my imagination.
So, whether we find ourselves lost in the evocative words of a wine writer or savoring the fruits of a wine producer's labor, let us raise our glasses to these two souls who enrich our lives with the magic of wine. In their passion and dedication, they remind us that within every bottle lies a story waiting to be told and a connection waiting to be shared.
Cheers and glasses up to Live in Italy Magazine and to all winemakers who make amazing our wine experiences. Many and many years together will come!
Patrizia