Ah, spring. And spring in Italy! La dolce vita really does turn sweet with the first cherry tree bloom. Outdoor markets, aperol spritz in cafés in squares, a gelato during a walk by literally any given body of water. The only thing better than spring in Italy is, well, summer in Italy! Here I'd give you tips on which Italian cities to visit in summer, if I only could – they all are truly beautiful during this season! It's only a cliché because it's true. But, since it is time for us to round-up the very best art exhibitions in Italy this summer, this could be a good starting guide if you're planning a trip to Il Belpaese. Here, we will be taking you to Rome, Milan, and Venice, but it is on you to make some stops by the beautiful Toscana, the breathtaking Puglia, or the mesmerizing Sicilia along the way. Be sure to also check out our Spring listicle, as some of the show will be ongoing in the summer as well.
Mario Cresci at MAXXI Rome
Mario Cresci is one of the few living photographers belonging to the absolutely amazing generation that gave the medium a special kind of place in Italian (art) history. A great example of that is this very exhibition at MAXXI in Rome. During his two-decade stay in the region of Basilicata, Cresci documented it all. And when I say all, I mean he created a valuable, beautiful timelapse of change. In his work we can now witness social, urban and cultural evolution of a place and its inhabitants, intimate yet somehow universal still. On top of that, Cresci often worked against what some considered to be photography's primary role – realism – and played with alternatives. A definite must-see, this one!
The exhibition closes on October 1. Buy your tickets online.
maxxi.archeoares.it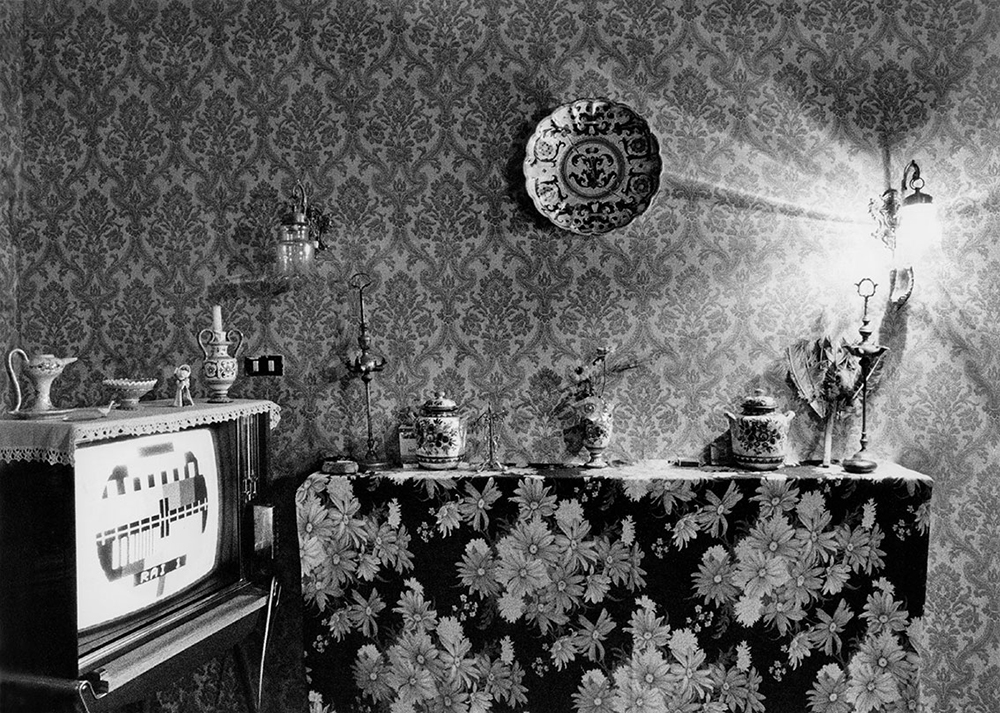 Zanele Muholi at Mudec Milan
Speaking of great photographers, we have Zanele Muholi at Milan's Museum of Cultures. Their self-portraits go way beyond the artist themselves, and at times this becomes obvious. They use the camera as a weapon, a tool that touches upon topics such as gender, politics, racism, feminism, Eurocentrism, and more. And because Muholi's art has remained true to its scope throughout their career, we can now bear witness to their (r)evolution over the years, and observe the props they use to send the message. Their work conveys individuality and a sense of community at the same time, turning the invisible into aggressively visible, and here to stay.
The exhibition closes on July 30. Buy your tickets online.
ticket24ore.vivaticket.it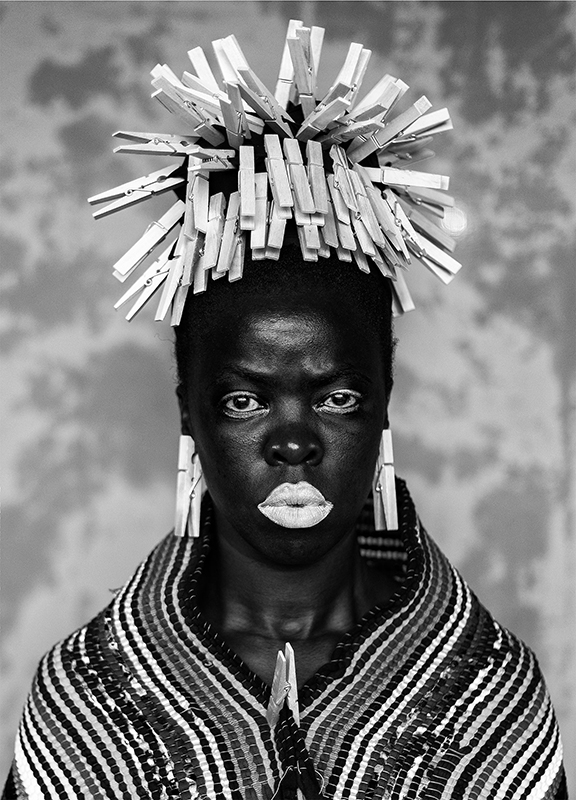 CHRONORAMA at Palazzo Grassi Venice
Are you a fan of Vogue? Do you like glossy, high-fashion photography? Then "CHRONORAMA. Photographic Treasures of the 20th Century" exhibition at Venice's Palazzo Grassi is perfect for you. The collection from the Condé Nast archives, recently acquired in part by the Pinault Collection, contains almost every single big name in the world of fashion photography that you can think of. In fact, this selection presents the work of more than one hundred and fifty international artists. Taken straight from the pages of Vogue, Vanity Fair, Glamour, GQ and House & Garden, the photographs date from the 1910s to the early 1980s.
The exhibition closes on January 7, 2024. Buy your ticket online.
ticketlandia.com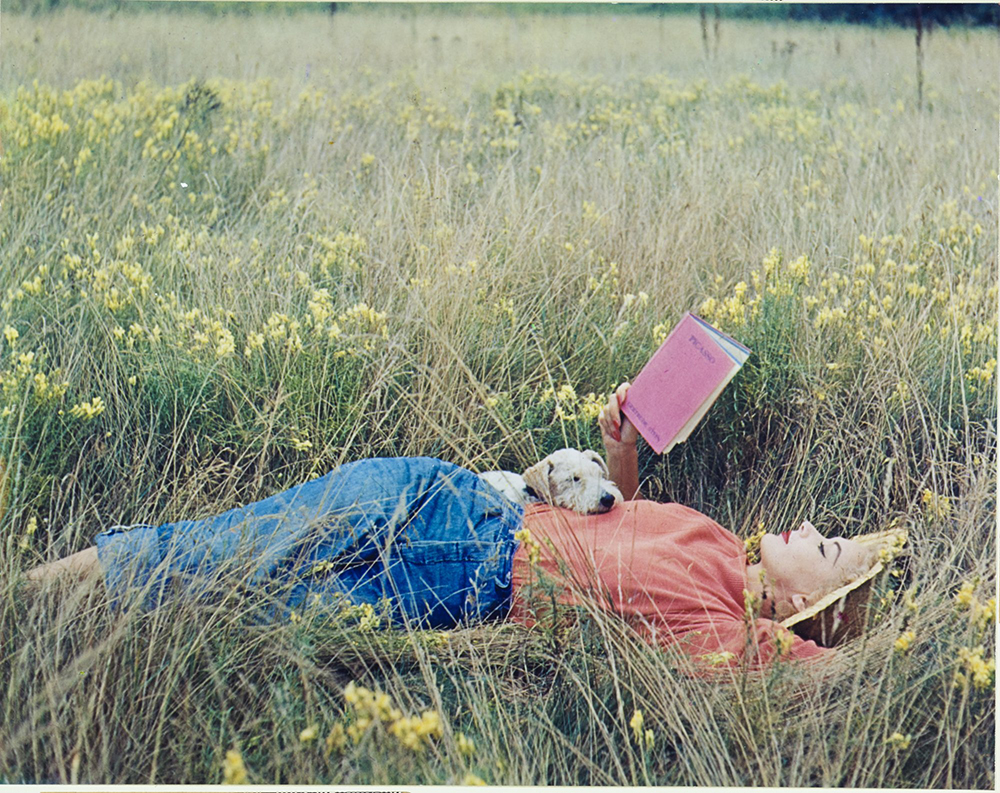 Icônes at Punta della Dogana Venice
Staying in Venice, and staying at Pinault-owned art institutions, we have the Punta della Dogana. If anything, the building is at such a nice place in Venice that you should definitely visit just for that reason. Now, however, there is another one as well: the "Icônes" exhibition. Works from the Pinault collection leave their permanent home to temporarily explore the true meaning of "icon" and how it was interpreted by societies through space and time. Again, as it is often the case with insane private art collection, on display there will be pretty much everyone from the history of art (well, all the men anyway). Have a look anyway!
The exhibition closes on November 26. Buy your tickets online.
ticketlandia.com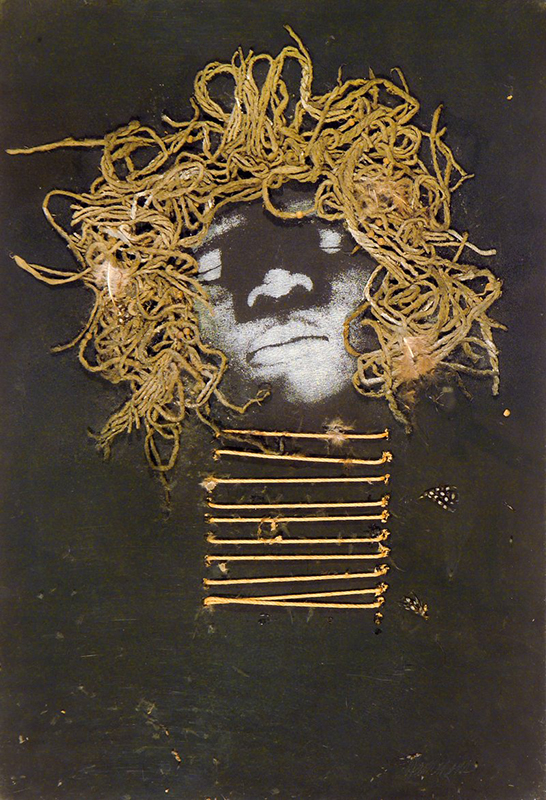 Helmut Newton at Palazzo Reale Milan
I know, I'm guilty – there's always a lot of photography exhibitions in these round-ups. I did study the matter, however, and why not recommend an excellent show when I see one, right? Case in point: the one and only Helmut Newton and some 250 photographs, magazines, documents and videos on display in Milan. To top it all off, there is an entire corpus of unpublished photographs, to be shown in Italy for the first time. Palazzo Reale even has a special, separate website for this show, where you can also read more about Newton's extraordinary life and work.
The exhibition closes on June 26. Buy your ticket online.
marsilioarte.vivaticket.it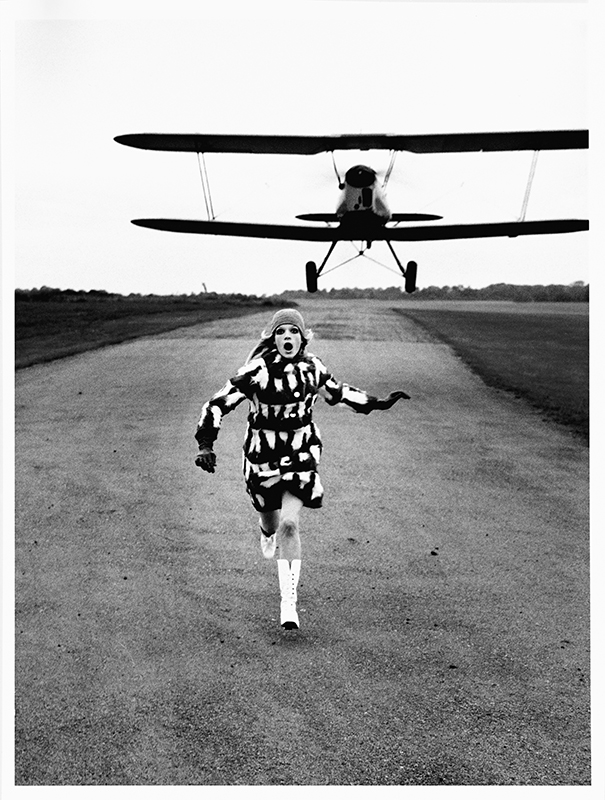 Michelangelo Pistoletto at Palazzo Reale Milan
Yup, we haven't left the venue. Or have we? An exhibition that starts in the Sala delle Cariatidi of Palazzo Reale (in form of a progressive unrolling of the corrugated cardboard which becomes a labyrinth) expands to venues across Milan, such as the Science Museums of the Municipality of Milan, the Museum of Natural History, the Planetarium and the Civic Aquarium (in share of urban fabrics). Nothing weird here if you're familiar with the work of one Michelangelo Pistoletto. If you ever found yourself close to Milan's Central train station, you might have noticed a big, white, sewn up apple outside of it. There you go! Now you know at least one artwork by the aptly named artist.
"The Preventive Peace" closes on June 4. Buy your ticket online.
vivaticket.com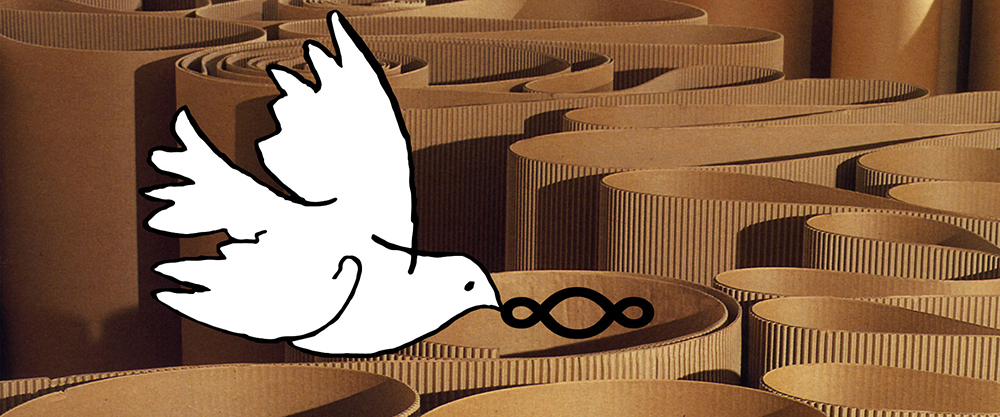 Artists in a Time of War at Castello di Rivoli Turin
In times of war, art plays a role. It documents, soothes, inspires, encourages, heals. At Turin's Castello di Rivoli, 39 artists will show over 140 works inspired war, past or ongoing. Highlights include Francisco Goya's Disasters of War from 1810-1815, but also the two works created specifically for this exhibition by the Afghan artist Rahraw Omarzad and the Ukrainian artist Nikita Kadan. Although perhaps not for the faint of heart, this exhibition is an important one.
"Artists in a Time of War" closes on November 19. Buy your tickets online.
castellodirivoli.org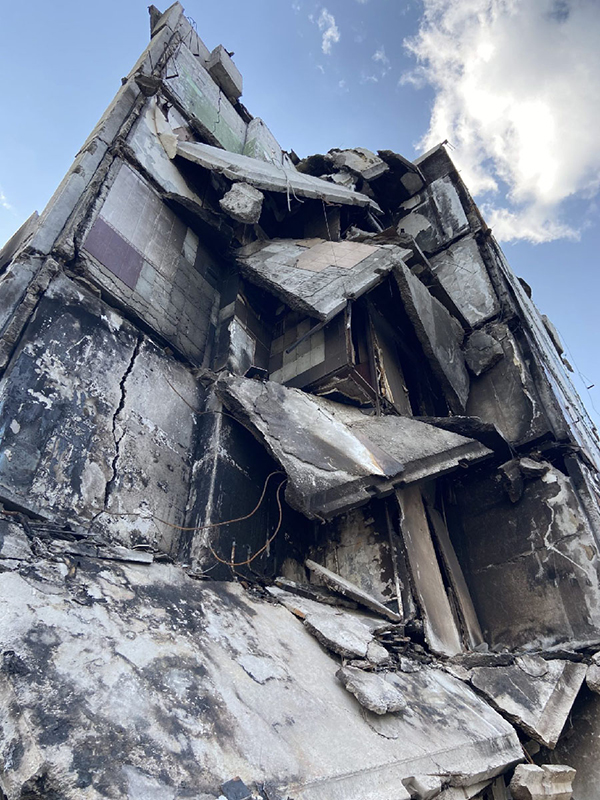 Edmondo Bacci at Fondazione Peggy Guggenheim Venice
The exhibition "Edmondo Bacci: Energy and Light" is a love story, the way I see it. It follows an artist who was born in Venice, who died in Venice, who was part of the Art Biennale numerous times and who lived and breathed the Italian views of abstraction. Is it also the story of how Peggy Guggenheim loved what Bacci did so much that she took him "under her wing". See here approximately eighty works, many of which have never been exhibited before, including "Avvenimento #13R" coming straight from New York's MoMA just for the occasion.
The exhibition closes September 18. Buy your ticket online.
guggenheim-venice.it