As the Northern Hemisphere, and Italy with it, enters fall and subsequently winter, we once again turn to the warm embrace of museums for comfort. Thankfully, there is never shortage of art and culture on the Apennine Peninsula, and I for one am grateful for it! Since there's lots to cover, I will keep my intro short – with a tip to also check out our Summer exhibition round-up, as some of those shows remain open during Fall as well. Without further ado: here are the best art exhibitions in Italy this Fall!
André Kertész at CAMERA Turin
A comprehensive retrospective of works by one of the absolute masters of 20th century photography is coming to Turin! CAMERA will show over 150 images by André Kertész. Even if you don't recognize his name, chances are you've already seen at least one of his iconic images. Whether it was an amateur shot of his native Hungary, or one of the more glamorous depictions of 1920s Paris, or the deep introspections of the US from later in his life. A truly unmissable exhibition this fall – especially if you also happen to be a fan of Surrealism!
"André Kertész. L'opera 1912-1982" closes on February 4, 2024. Buy your ticket online.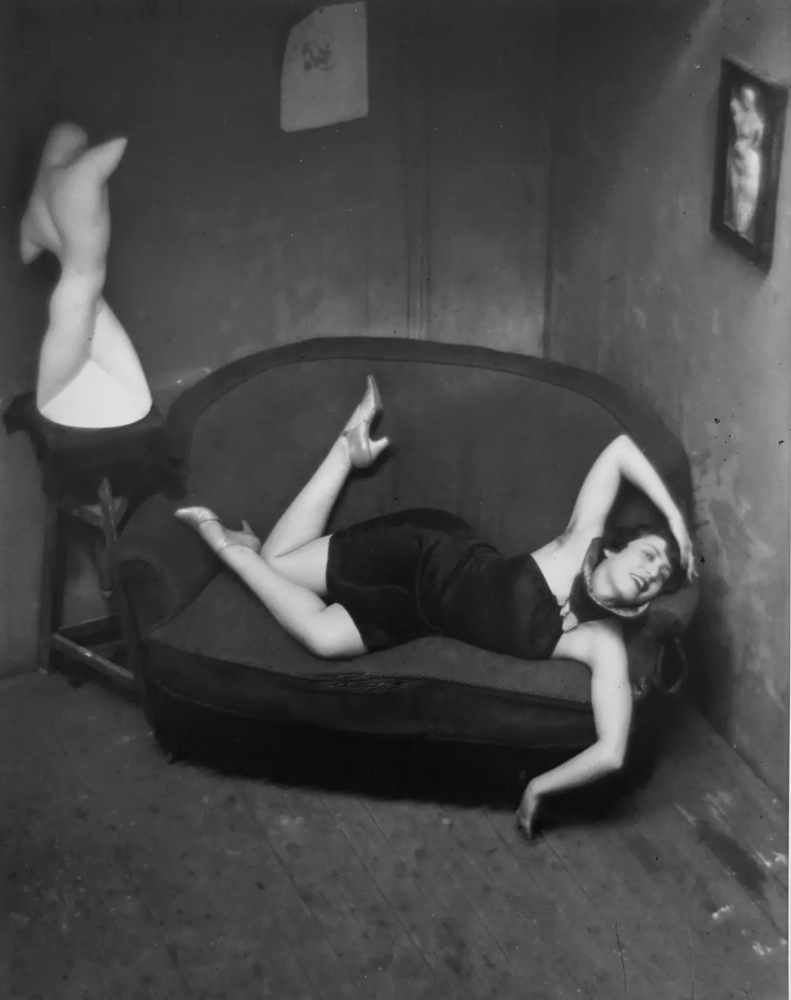 Mimmo Jodice at Gallerie d'Italia Turin
Some would say that there is a lot of photography in my recommendations. And there is! It's my background and my first love, and this exhibition in particular is just too good to miss out on. In 2022, Gallerie d'Italia launched "La Grande Fotografia Italiana" (The Great Italian Photography), aiming to pay tribute to the great masters of photography in Italy. And so, it was only matter of time when Mimmo Jodice would make this list. Eighty photographs spanning almost half a century will be on view. And as I couldn't have said it better, I will quote the press release:
"From photos immortalising statues and mosaics, vestiges of ancient Mediterranean civilisations, to an experimental and conceptual interest in the language of photography; from urban views of Naples and other contemporary metropolises, filled with absence and silence, in which – as the author writes – 'reality and my inner vision coincide', to the transfigurations of the natural landscape and the poignant melancholy of its seas."
"Mimmo Jodice. Senza tempo" closes on January 7, 2024. Buy your ticket online.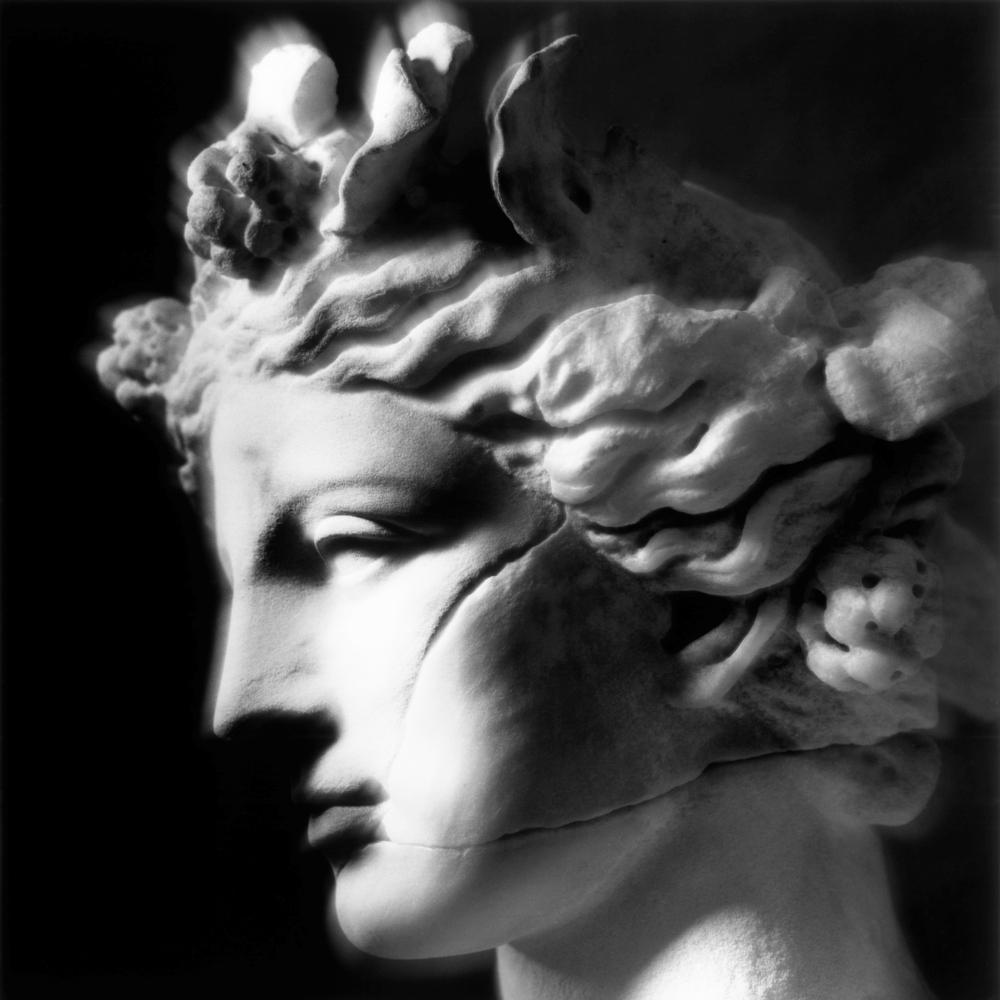 …Pretty much everything at Palazzo Reale Milan
No, this isn't an exhibition title. It is my own indecision on what to tell you to see at Palazzo Reale. So my answer is… everything!
For instance: a free show you can see until November 26 shows the works by the fashion photography duo Luigi & Iango – and as a lifelong Madonna fan, I am personally urging you to go see this one for me! Another photographic show to visit is Jimmy Nelson, who spends his career documenting endangered indigenous cultures around the world through breathtaking imagery.
Opening in October is also the exhibition dedicated to (yet another photographer) Gabriele Basilico, the great Milanese artist who passed away ten years ago. His 500 works will be shown at both Palazzo Reale and Triennale Milano.
But it's not just about photography! How about some Goya? Or perhaps El Greco? Both of these shows open this Fall and those names alone should be enough to convince you to come to Milan! Goya's paintings of the revolutions will be split into seven thematic sections, demonstrating his ability to translate historical complexity onto his canvases. Similarly, El Greco's exhibition pulls some major international loans to celebrate the Cretan painter in his full glory, putting in focus his relationship with the places he lived.
Buy your ticket online.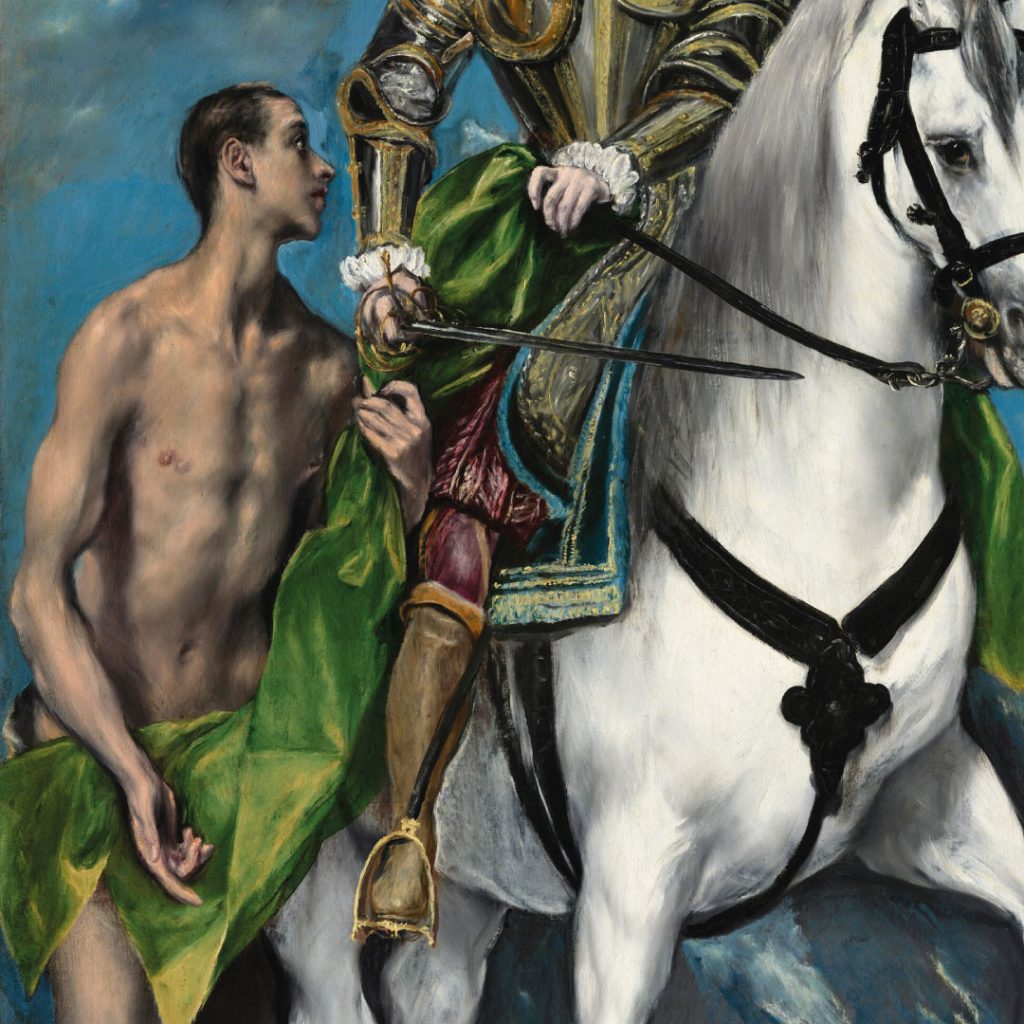 Wes Anderson at Fondazione Prada Milano
Undoubtedly. Wes Anderson is a movie directors with a distinct artistic vision, catering to a particular group of people. His latest film, "Asteroid City" is now out in Italy. Fondazione Prada mounted a project to celebrate the release, so if you're a Wes Anderson fan, you will certainly enjoy it! The venue is hosting a selection of original sets, props, miniatures, costumes and artwork featured in the movie, alongside immersive installations that put the audience right inside the movie itself.
"Wes Anderson – Asteroid City: Exhibition" closes on January 7, 2024. Buy your ticket online.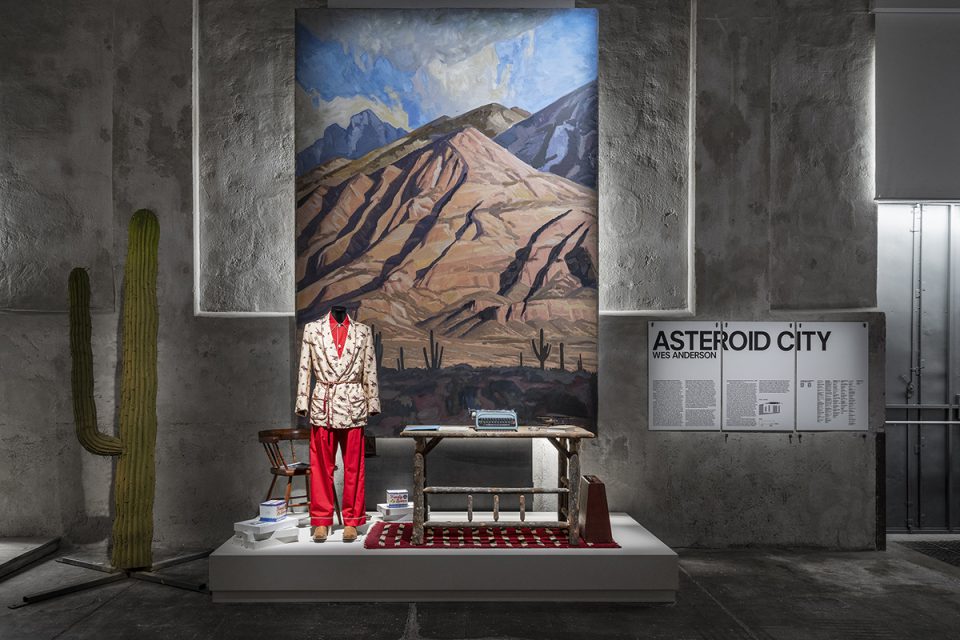 Van Gogh at MUDEC Milan
We're staying in Milan for one more exhibition this Fall. At the Museo Delle Culture (MUDEC), some 40 paintings by one Vincent van Gogh can be seen. These come from the Kröller-Müller Museum in the Netherlands, which holds the second largest collection of Van Gogh's works in the world. And this exhibition is second-best too, if you will. It's perfect if you want to see the lesser-known works, studies for the more famous paintings, pieces that complete the story of one of the most talented, troubled artists of all time.
"Vincent van Gogh. Artist and Reader" closes on January 28, 2024. Buy your ticket online.
Anish Kapoor at Palazzo Strozzi Florence
The artist Anish Kapoor is perhaps best known for his "Cloud Gate" sculpture in Chicago (colloquially known as "The Bean"). He also owns the rights to the blackest black color in existence. Like him or not, he is an important figure in contemporary sculpture, which is why his Palazzo Strozzi exhibition this Fall is a must-see. Kapoor's work is contemplative, innovative and versatile, exploratory on monumental scales through color and material. In Florence, the audience will be able to enjoy some large installations, intimate environments and thought-provoking forms, as well as a brand new architecturally scaled work especially conceived for the Renaissance courtyard.
"Anish Kapoor. Untrue Unreal" closes on February 4, 2024. Buy your ticket online.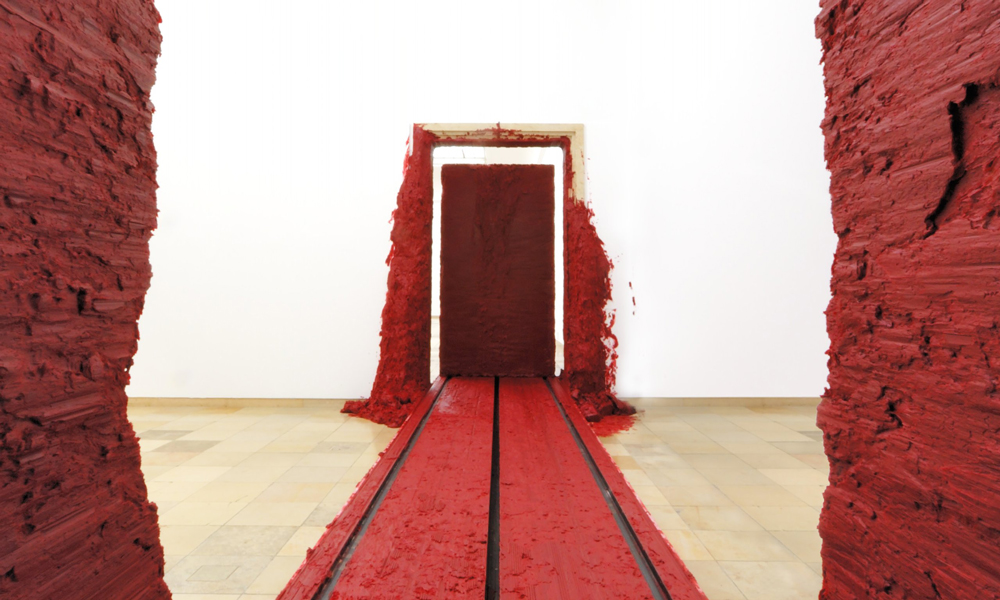 Marcel Duchamp at Peggy Guggenheim Collection Venice
If there ever was an artist who challenged art, the very essence of if, the role of the artist, it's Marcel Duchamp. In Venice, you can now see many of his works from renowned institutions and private collections worldwide, but also from Peggy Guggenheim's own collection and that of Venetian jeweler Attilio Codognato. Interestingly, this is the very first exhibition at the Peggy Guggenheim Collection devoted exclusively to Duchamp, who was a longtime friend and adviser to Peggy herself.
"Marcel Duchamp and the Lure of the Copy" closes on March 18, 2024. Buy your ticket online.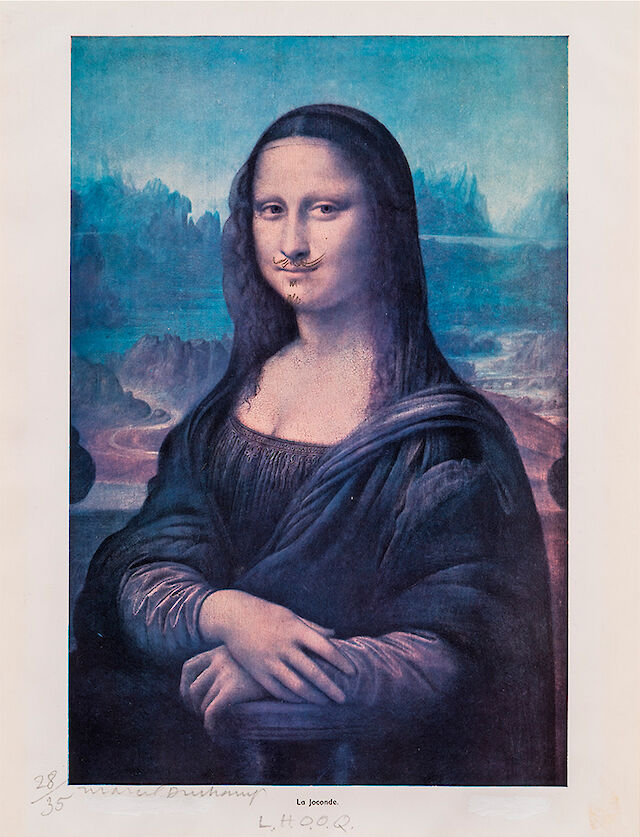 BONUS: Gallery shows
It is true that in my exhibition round-ups I typically only talk about museum shows in major Italian cities. This time, I would also like to give a shout-out to shows at two private galleries. Both are showcasing works by non-Italian artists who depict Italy (and the Vatican) in their own ways.
The first gallery exhibition is at Patricia Low Contemporary, which just opened in Venice this April. If you like aesthetically pleasing, precise photography of architecture, and of Italian architecture at that, just in time for the 18th Architecture Biennale finale, then please go see Candida Höfer's show.The internationally acclaimed German artist spent four years photographing historic public spaces in Italy, including Rome's Villa Borghese, the Palazzo Vecchio in Florence, and the ornate Fenice opera house in Venice. Her large prints are devoid of life yet very full of it, freezing us in space in time inside these rooms.
"Candida Höfer. Inside Italian Architecture" closes on November 25, 2023. Entry is free!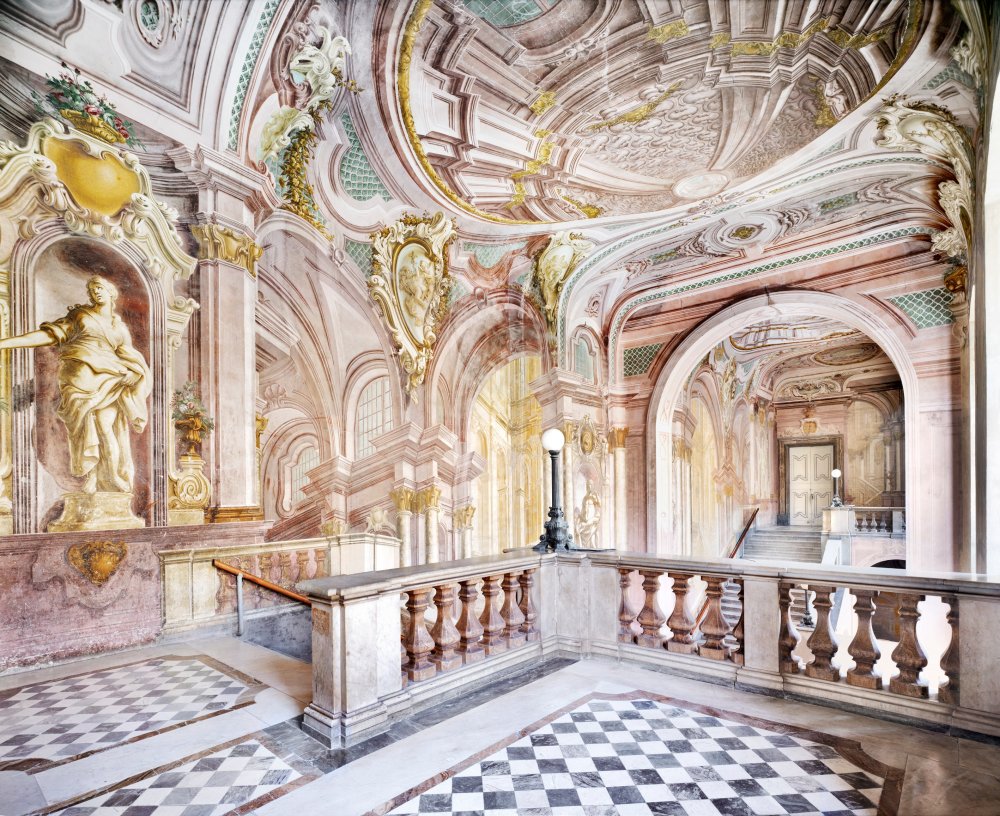 Thomas Dane Gallery (Naples)
Another seminal photographer, another outside-in perspective. At Thomas Dane Gallery in Naples, American artist Catherine Opie offers her own views of Vatican City, or rather its form, history and architecture. As part of her American Academy in Rome Residency in summer 2021, Opie explored the city within the city, the power it holds, the independency it enjoys. For six weeks, she had access to the Vatican Museum and City, free from other visitors due to the pandemic. Her photographs immortalize the art, architecture and the unspoken from her visits, connecting the themes to her other bodies of work related to identity and religion. In particular, Opie took images of every single representation of blood and bloody wounds depicted in paintings and tapestries in the Vatical Museum collection, making the violent histories embedded within the Church visible.
"Catherine Opie: Walls, Windows and Blood" closes on November 18. Entry is also free!