Have you ever heard of Ferrara? Unless you're Italian, it is unlikely you would've come across this hidden gem located in the north-east of Emilia-Romagna. Just a stone's throw from the river Po and the region of Veneto, and approximately 45 minutes from the Adriatic coast, Ferrara is a small, peaceful city. That being said, it certainly isn't sleepy and there is always an event taking place in the bustling centre. From its Renaissance beauty, leading it to be named a UNESCO world heritage site in 1995, to its flourishing medieval re-enactments, Ferrara harbours a vibrant centre inside its ancient walls. Let's have a look what it has to offer.
Este Castle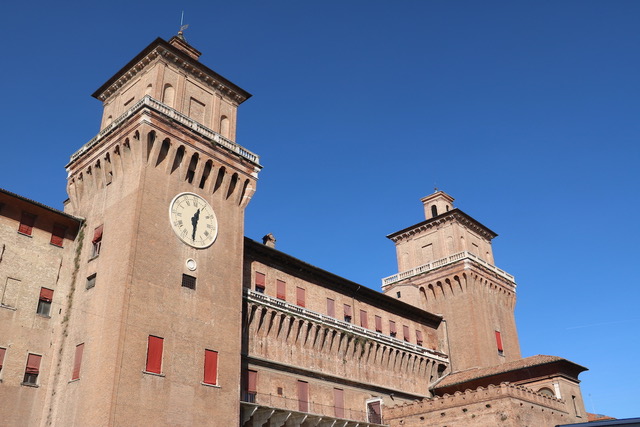 The perfect place to start when visiting Ferrara is in the heart of the city: the castle. Once home to the House of Este, an Italian family of nobles, the castle has now been converted into a museum where you can learn all about its history. From the very top you will see wonderful birds-eye views of the city.
Palazzo dei Diamanti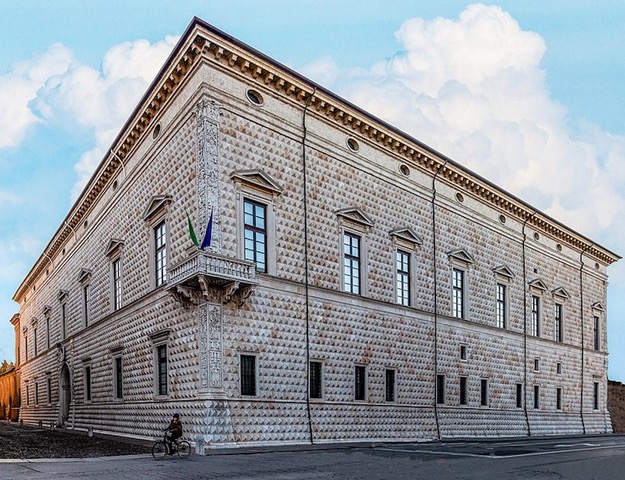 Palazzo dei Diamanti is an incredibly structured building, with its walls creating the effect of the eponymous diamonds. This art gallery has regularly updated exhibitions, with the current one focussing on Renaissance art from Ferrara and Bologna.
The Walls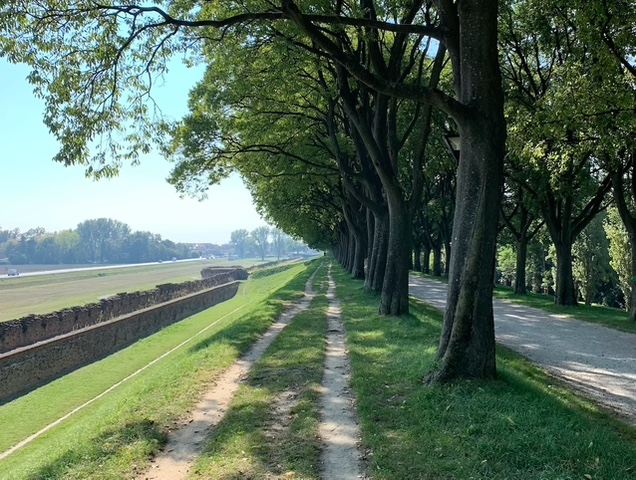 A trip to Ferrara would be amiss without a trip to the well-preserved walls which surround most of the city. These walls are now home to dog walkers, runners, and walkers. The exercise haven of the city is also home to group hangouts and those trying to immerse themselves in nature within the urban centre.
Ferrara Cathedral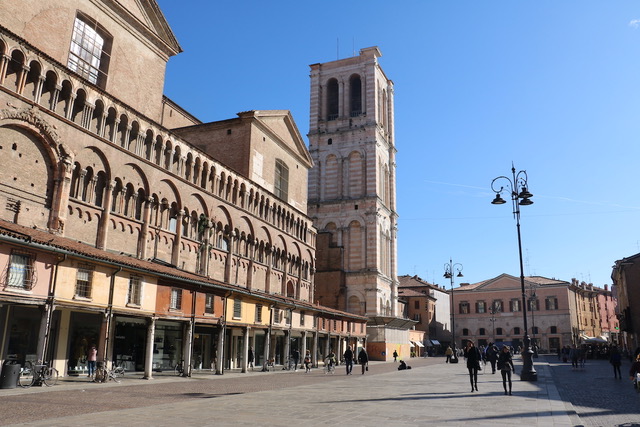 Ferrara cathedral, in the centre of town, is a beautiful sight just from the outside, but in recent months the inside has been reopened to visitors. The cathedral had been closed for years as a result of the 2012 earthquake. Restoration efforts have since been underway to bring it back to its former glory and, although there is still a way to go, its beauty is undeniable.
Museo Schifanoia Garden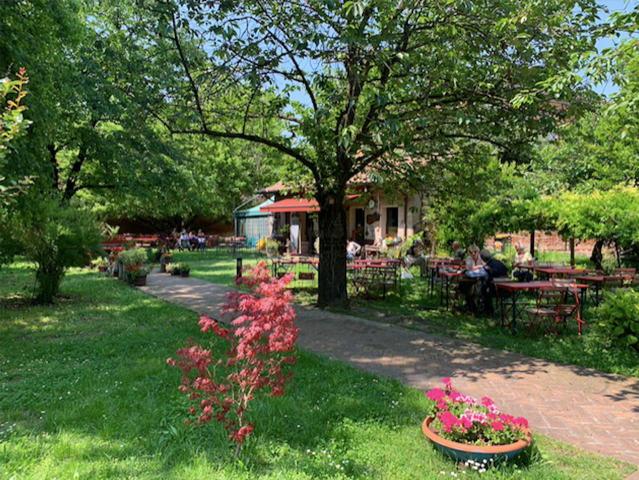 Museo Schifanoia, located on the east side of town, has both a rich history and a beautiful secret garden out of view from any passers-by. It's the perfect tranquil setting, especially for those who prefer to avoid busy places or who are wanting to escape from the summer heat and grab some fresh lemonade (made with Sicilian lemons, of course!)
Parco Urbano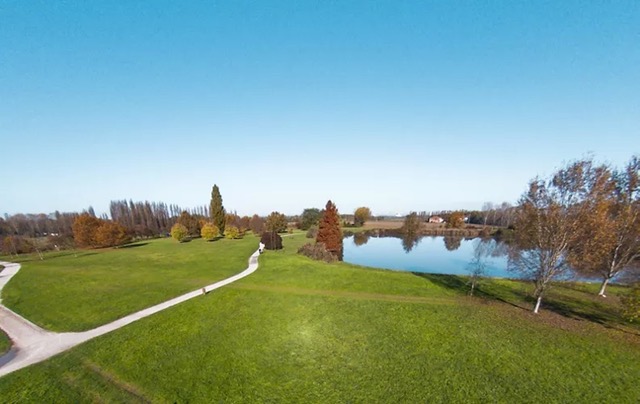 Parco Urbano recently went from being a green, peaceful location for locals to enjoy nature, to being host to world famous singer, Bruce Springsteen. On 18th May this year, around 50,000 fans headed to the park to hear the likes of 'Born in the U.S.A.' and 'Dancing in the Dark'. Such a star-studded location should definitely not be missed.
Piazza Ariostea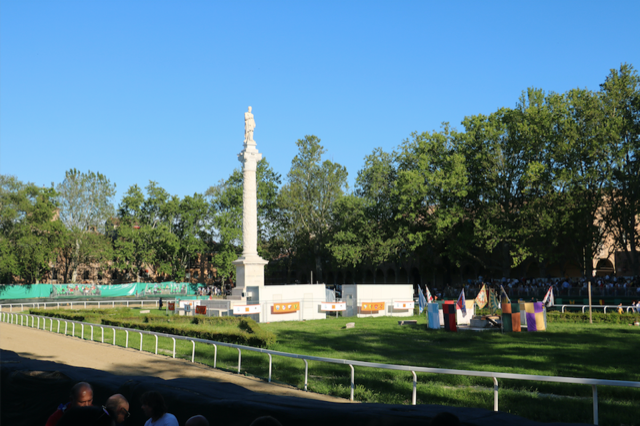 Piazza Ariostea, named after Italian poet Ludovico Ariosto, who penned the epic Orlando Furioso, is often a lively part of town. The concrete circle which surrounds the statue of Ariosto has become home to children's running or bike races, and even roller-skating practice. Each year at the end of May, the concrete is covered with dirt ready for the famous palio event. This involves the whole town coming together to cheer for their 'contrada' (area) as the horse races take place – not to mention the infamous donkey race!
Hire Bikes!
Finally, it's important to highlight the ubiquity of bikes in this small city. Ferrara truly is the city of bikes, much like Cambridge is in England. People of all ages can be found cycling in a chaotic tangle around the cobbled streets. There really is no better way to experience the city than to do it on a bike, like a true local!
© Images by Emma Prentice unless otherwise noted.